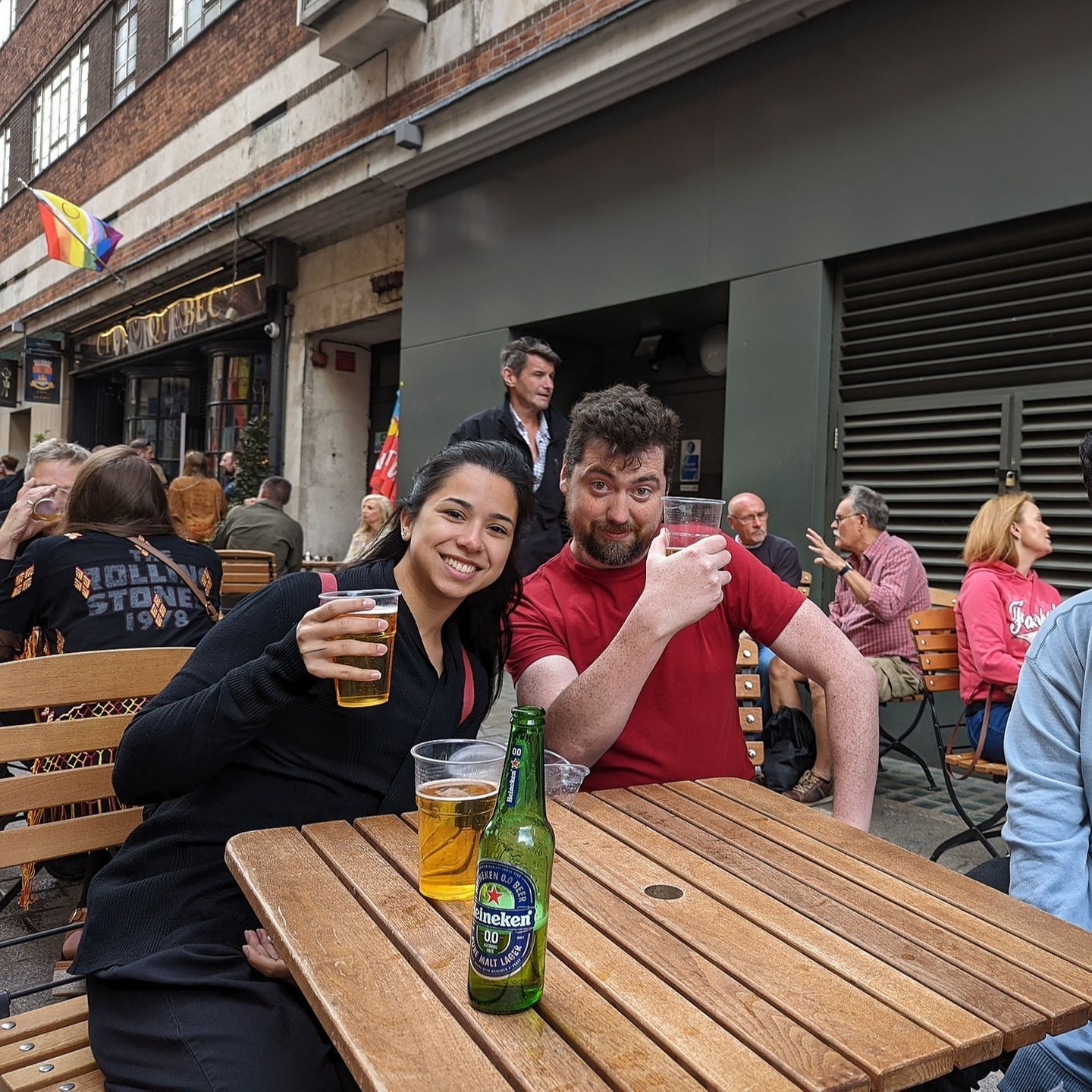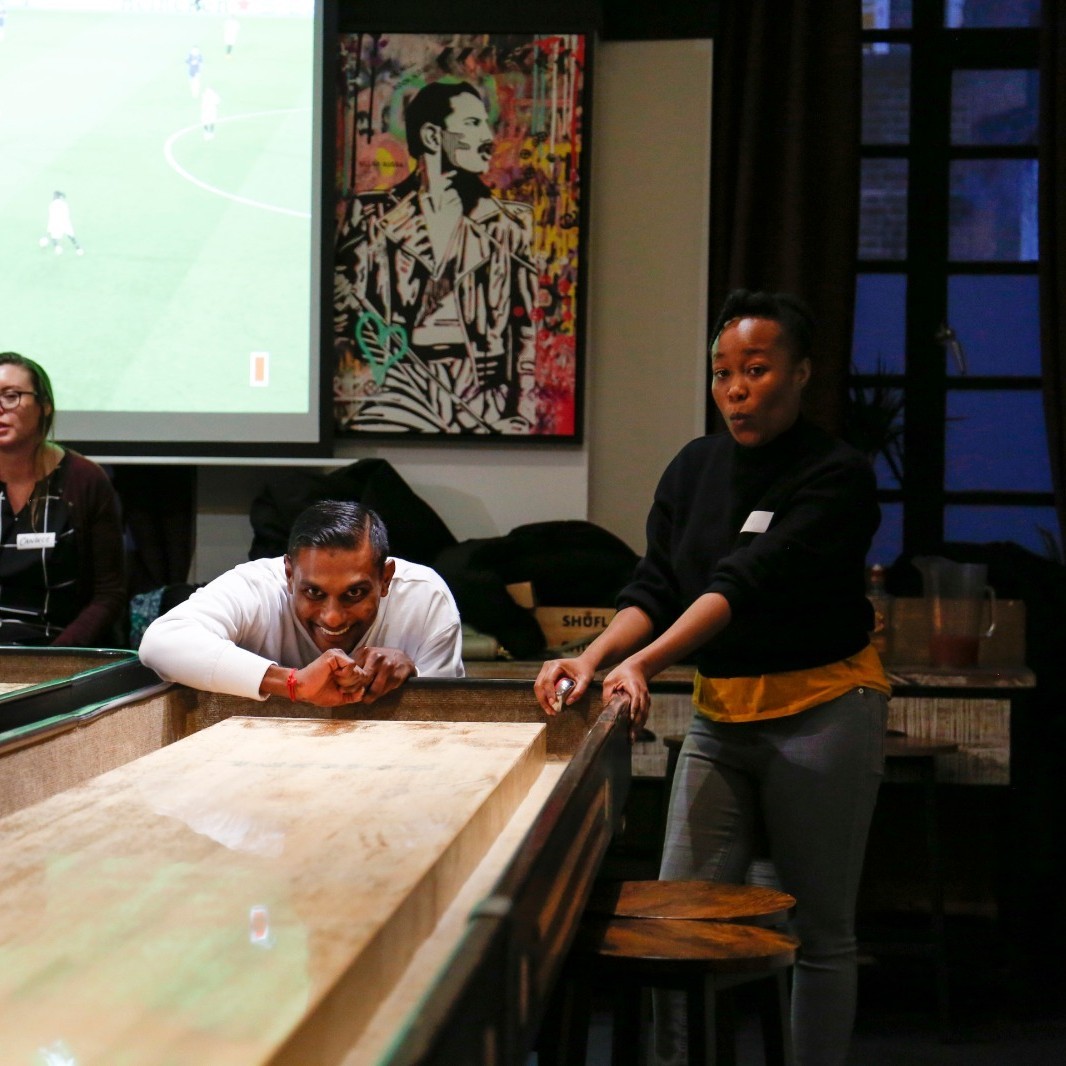 Harrow-on-the-Hill
In Harrow, you don't need to book a pricey rooftop bar to indulge in stunning views of the skyline. Instead, lace up your walking shoes and explore Harrow Hill, a 127m hill right at the heart of the borough. Giving you an escape from the fast pace of city life, discover calming greenery, hidden ponds, and breath-taking views from the top.
Grim's Dyke
You might not expect to see a historic Grade II listed building with an ornate garden in busy Harrow, but that's exactly what you'll find at Grim's Dyke. World's away from the hustle and bustle of Central London, Grim's Dyke is home to more than 140 years of Victorian history, and magnificent surrounding gardens. Picturesque enough to feature on a postcard, there's a reason why the building has been featured in tv and film, including The Avengers and Doctor Who.
Bentley Priory Nature Reserve
Life in the capital can get chaotic, but Bentley Priory Nature Reserve offers some calm away from the madness. It could be that you want a quiet stroll to gather your thoughts, or a place to spot wildlife and nature in a tranquil environment. Whatever your reasons for visiting, this reserve is a haven for nature lovers, with acres of ponds, marshland and woodlands to explore.
Headstone Manor and Museum
Are you someone who loves a bit of local history? Head on down to Headstone Manor and Museum for a free exhibition detailing Harrow's fascinating past and present. Through a mixture of exhibits and workshops, you'll get to learn firsthand how Harrow became the place it is today, with an opportunity to explore Headstone Manor's medieval moat and stunning park. With something for history buffs and families alike, this is the perfect way to spend a lazy Sunday afternoon.
Bad Axe Throwing
You may have heard of axe throwing, but what about bad axe throwing? (don't worry, it's not as dangerous as it sounds). If you're looking for something different for a date or activity amongst friends, Bad Axe Throwing more than fits the bill. Had a tough week at work? Take your frustrations out on a wooden target.
Looking to get more out of your local area? With Folk's co-living apartments in Harrow, you'll be right at the heart of an area buzzing with life and activity. Learn more about our co-living spaces in Harrow today.