We are Folk.
We believe it's time to stop settling for mediocrity in renting. Renting shouldn't be a sacrifice of location, size or cost. It shouldn't be endless problems with boilers or dealing with a landlord with a power complex. Or an experience spent on your own with nothing but a tiny space to call your own.
Renting should be about feeling comfortable in somewhere designed around your wants and needs. It should be about spending time enjoying yourself, not wasting it on boring stuff. About meeting great people, making new friends and sharing life-long memories with them.
We're on a mission to set a new standard for renting.
OUR VALUES
What we
stand for...
Great design
We've used data about what you actually want, need and love from home to inform our design. Then we've partnered with incredible architects and designers to bring your vision to life. State-of-the-art appliances, modern furnishing and finishes – we've dedicated a lot of time to ensuring this is a place you can feel proud to call home.
Positive impact
By now, we all know it's important to live more responsibly. We make sure each Folk home gives back, by powering the building on 100% renewable energy and donating 1% profit from the building back to local charities and community organisations. We also organise weekly impact-focused events and volunteering opportunities, so if you live with us it's simple for you to get involved in your community.
Inclusive communities
Our homes reflect the incredible diversity of the city we're in. That means connecting people from all walks of life. Everyone's welcome in a Folk home, regardless of who they are, where they come from, who they love and how they worship. We welcome folk of all ages, interests, cultures, backgrounds and belief systems because we think more diverse communities make for more interesting experiences.
Co-creation
You have a huge say in shaping the home you live in. We believe a true sense of community is achieved when you feel genuine ownership of life in a building. So we encourage you to contribute: suggest ideas for events and even better, put on one of your own. We've even got some money set aside each month to support getting your ideas off the ground.
COMMUNITY PARTNERS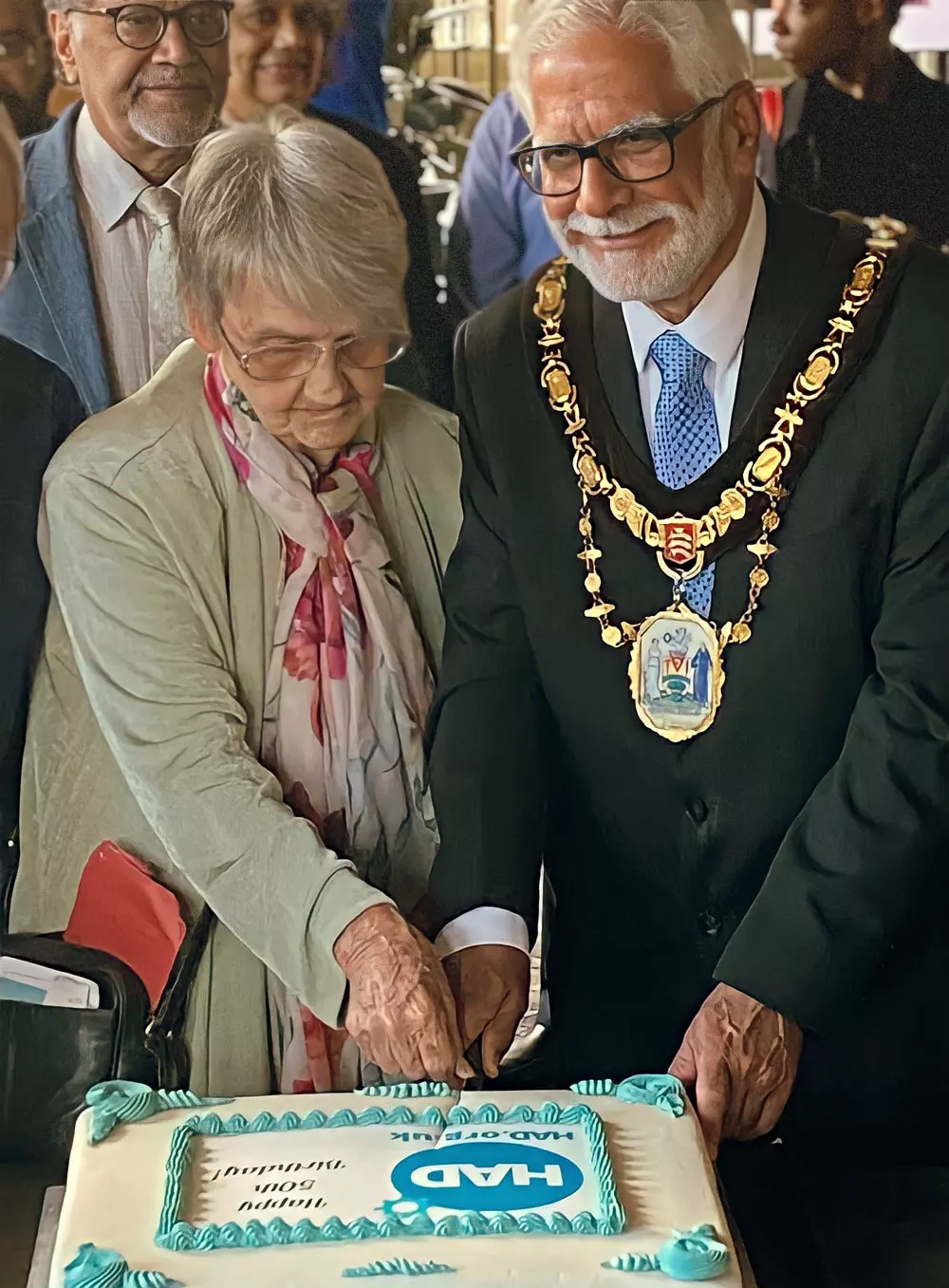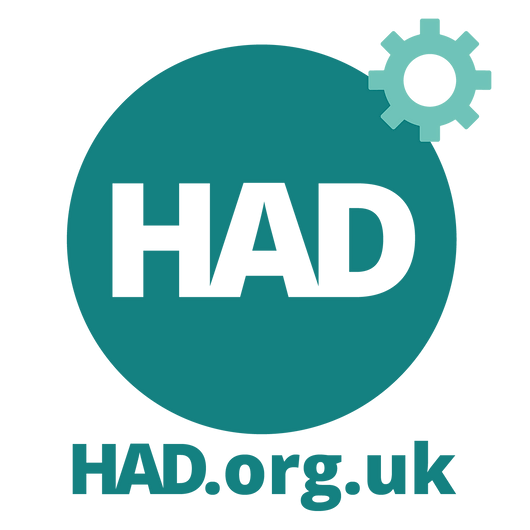 Harrow Association of Disabled people
The organisation has been operational since 1972. Over the past 50 years, it has helped thousands of disabled people across the Borough access information, advice, and support, providing high-quality services that focus on delivering disabled people equal opportunities and the right to live independently.
DTZ Investors co-living fund (COLIV) launched Folk and its first co-living site, The Palm House in Harrow, North London, earlier this year, selecting HAD as its Folks first charity partner.
COLIV Investment Director Chris Saunders said, "we partnered with HAD as part of our community engagement programme which is funded through our commitment to reinvesting 1% of operating profits back into the community"