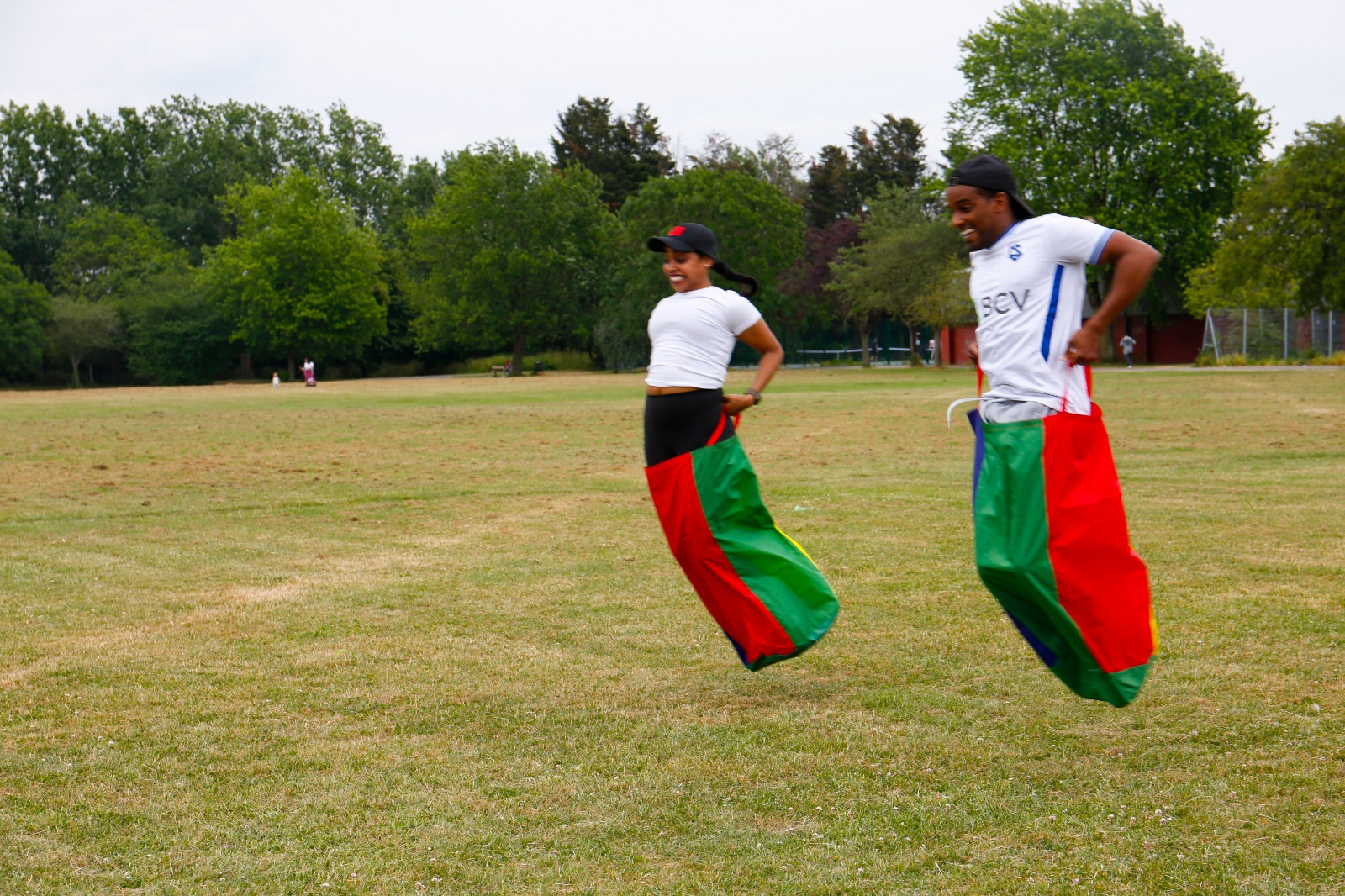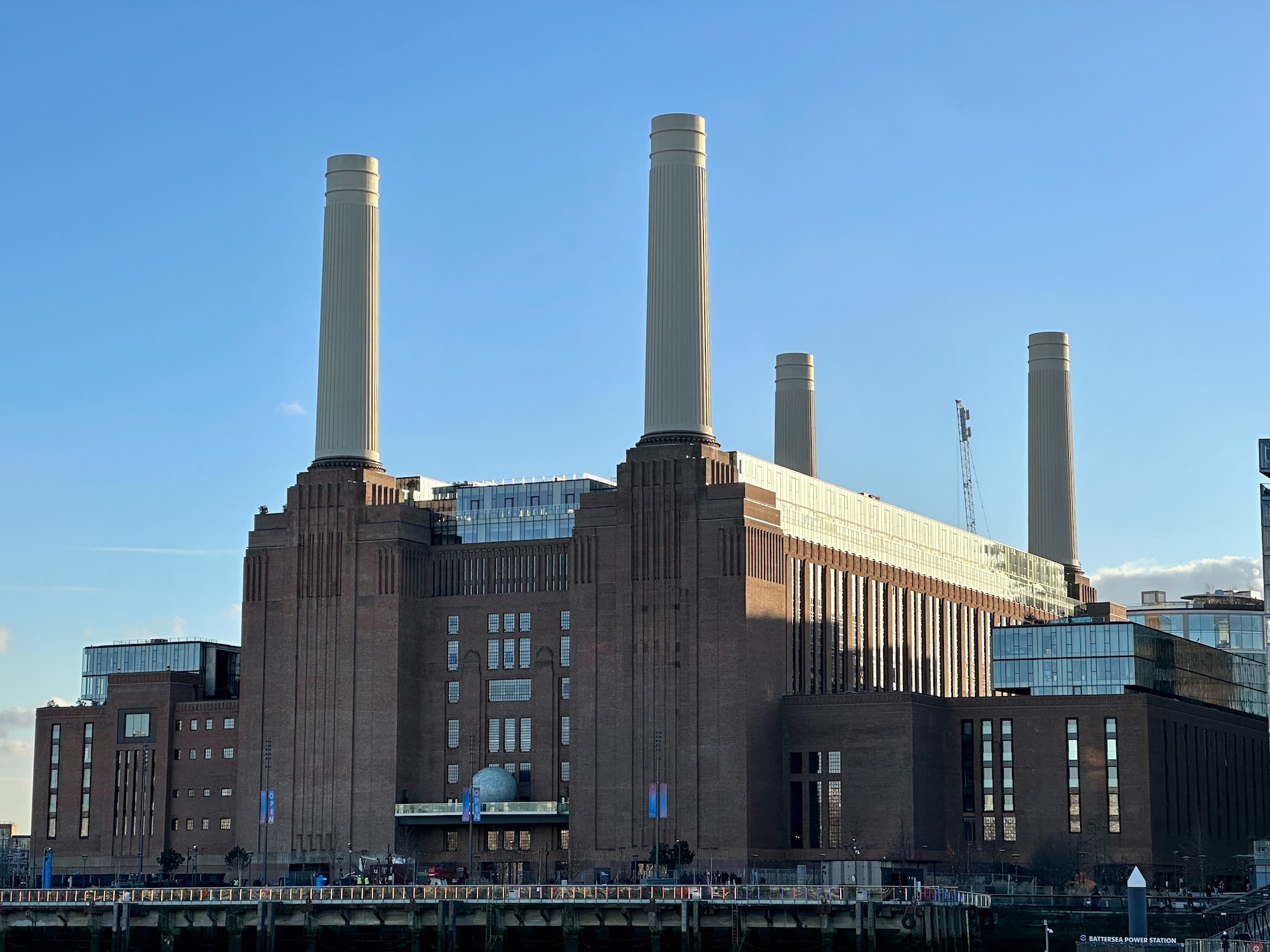 Cinema in the Arches
Want to catch the latest film releases in style? Look no further than Cinema in the Arches, a swanky independent cinema with cosy reclining seats and a great vibe. Formerly known as the Archlight Cinema, film buffs can choose from a selection that includes huge blockbusters or low-key independent releases.
Pump House Gallery
You might come to Battersea Park to take in the natural sights, but don't let Pump House Gallery pass you by. This stately Grade II listed building offers both stunning views of the surrounding park, and an art gallery with a variety of different exhibitions throughout the year. Also operating as a venue for private and public events, who knows - it could even be the picturesque setting you need for your next event!
Battersea Flower Station
Accessible through a small gate entrance below the railway on Battersea Park Road, this puts the hidden in hidden gem. Originally designed as a florists garden centre, this spot has grown in popularity because of its attentive staff, helpful tips and tricks, and stunning floral arrangements. Looking for a new plant or succulent for your home? You'll fall in love with the selection on offer here.
Battersea Boot Sale
Few feelings hit the spot quite like picking up an amazing gem for a bargain price. And if you're perfectly happy with getting up early on a Sunday morning, Battersea Boot Sale is the place to do it. Rummage through the pre-owned wonders on display here and find everything from vintage clothes to priceless antiques.
The Four Thieves Pub
With an apartment in Battersea, you can find a good drink or meet up spot pretty much anywhere you look. But at The Four Thieves, you can expect a pub that stands out from the flock. So much more than your average pub, you'll be able to enjoy retro arcade games, drunken karaoke sessions or even the occasional comedy night. Try and find that at your local Wetherspoons.
Do you want to live in an area where new experiences are around every corner? With Folk's co-living apartments in Battersea, you'll never be too far away from your next adventure, whether you want to explore your area or enjoy the comfort of your private studio apartment. Check out our apartments in Battersea today to find out more.