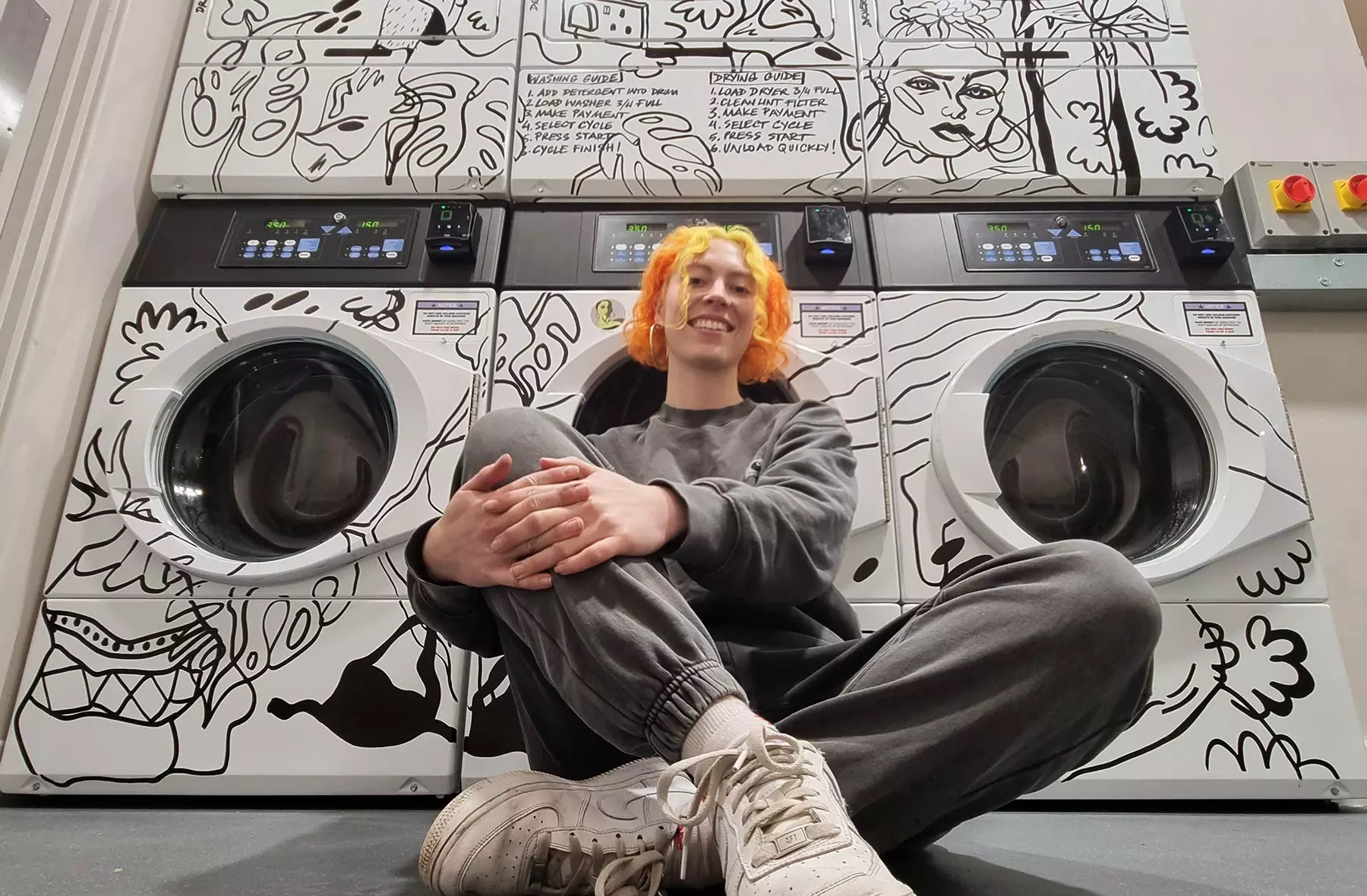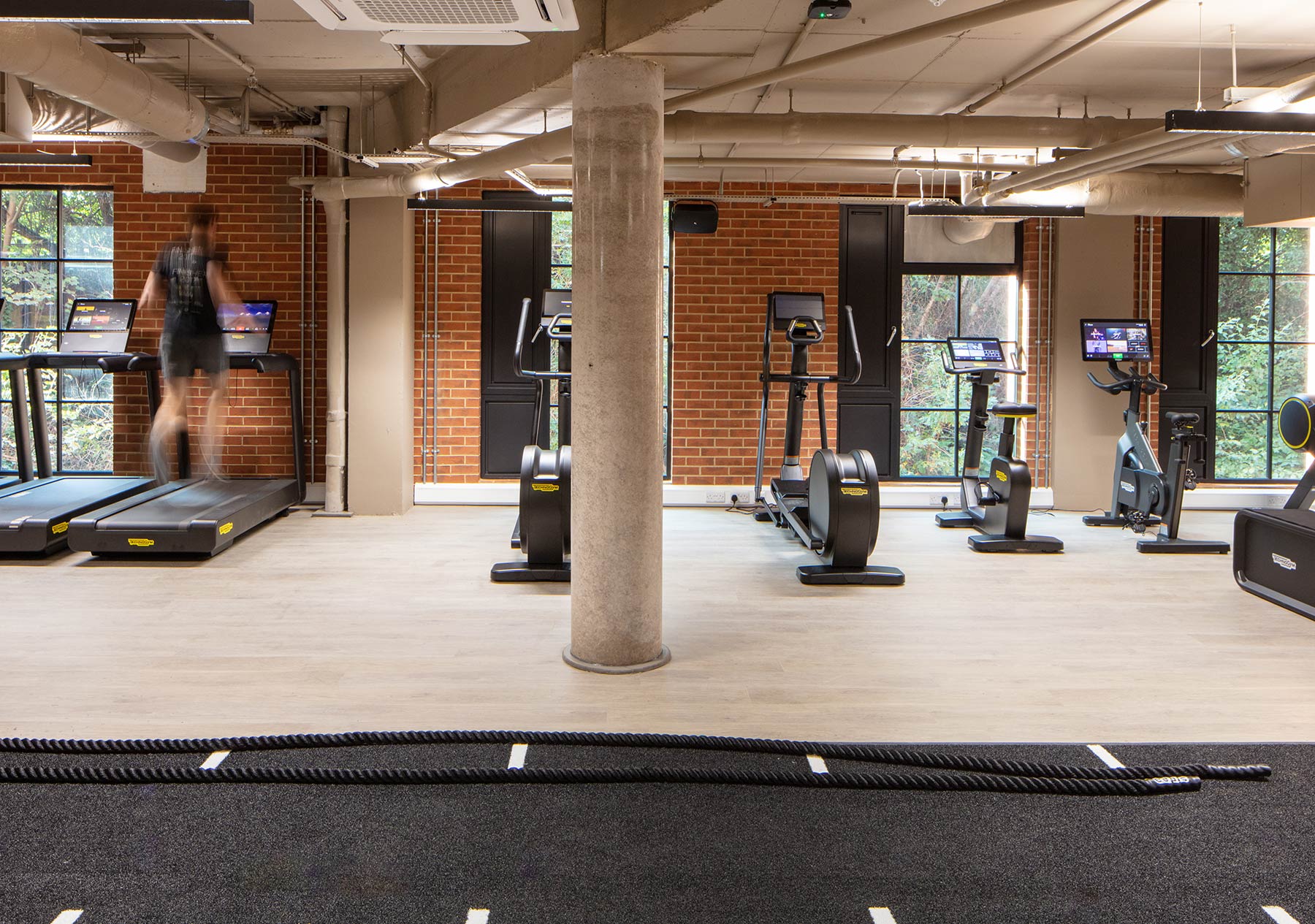 Monthly rent
Paying for your co-living apartment is about as simple as it gets. Co-living with Folk comes down to one monthly rental payment, making it easy for you to budget in advance. This might look like more than the rent for an average studio or flatshare, but this also covers utilities and add-ons that you'd normally have to pay for. Without utilities and council tax to worry about, co-living with Folk saves you up to 20% compared to a typical rental apartment.
All-inclusive utilities
When you rent a studio traditionally, there's always the chance that you'll be liable to pay an add-on fee for utilities. However, this isn't the case if you choose co-living at Folk. Here, the rent you pay covers things like gas, electricity, Wi-Fi and even your council tax! That means you'll save some extra cash for spontaneous getaways or those new pair of trainers you've had your eyes on for weeks.
Free co-living perks
With so much to do right on your doorstep, it's very hard to resist the temptation to spend a ton of cash to live the London lifestyle. Thankfully, co-living at Folk offers some benefits to help lighten the financial burden of life in the capital. With a 24-hour gym, a screening room, and a schedule full of events and activities, you can be entertained without ever having to leave your home.
No deposit
As renting in London gets more competitive, it's not uncommon for landlords to demand up to 3 months rent upfront for a deposit. This is a huge expense when you consider the cost of living in London is already sky-high. But with co-living at Folk, you won't need to cobble together a huge deposit to rent a studio. With no deposit or admin fees, you can move into your new home with minimum fuss.
Don't wait around for repairs
The pain of a broken tap or faulty appliance is something that every tenant goes through at some point. And while it usually falls to your landlord to sort out repairs, it very rarely goes that smoothly. Unlike with regular renting, you won't need to wait around or pay anything to get a repair at a co-living development. With a team available 24-7 for repairs, we'll have your studio back in tip-top condition in no time, and at no added cost!
Co-living at Folk doesn't just come with the benefit of being budget-friendly. With a selection of communal areas, a packed social calendar, and plenty of like-minded Folk, it's a platform to find your new community in the capital. Check out our developments in Battersea, Earlsfield and Harrow to learn more.