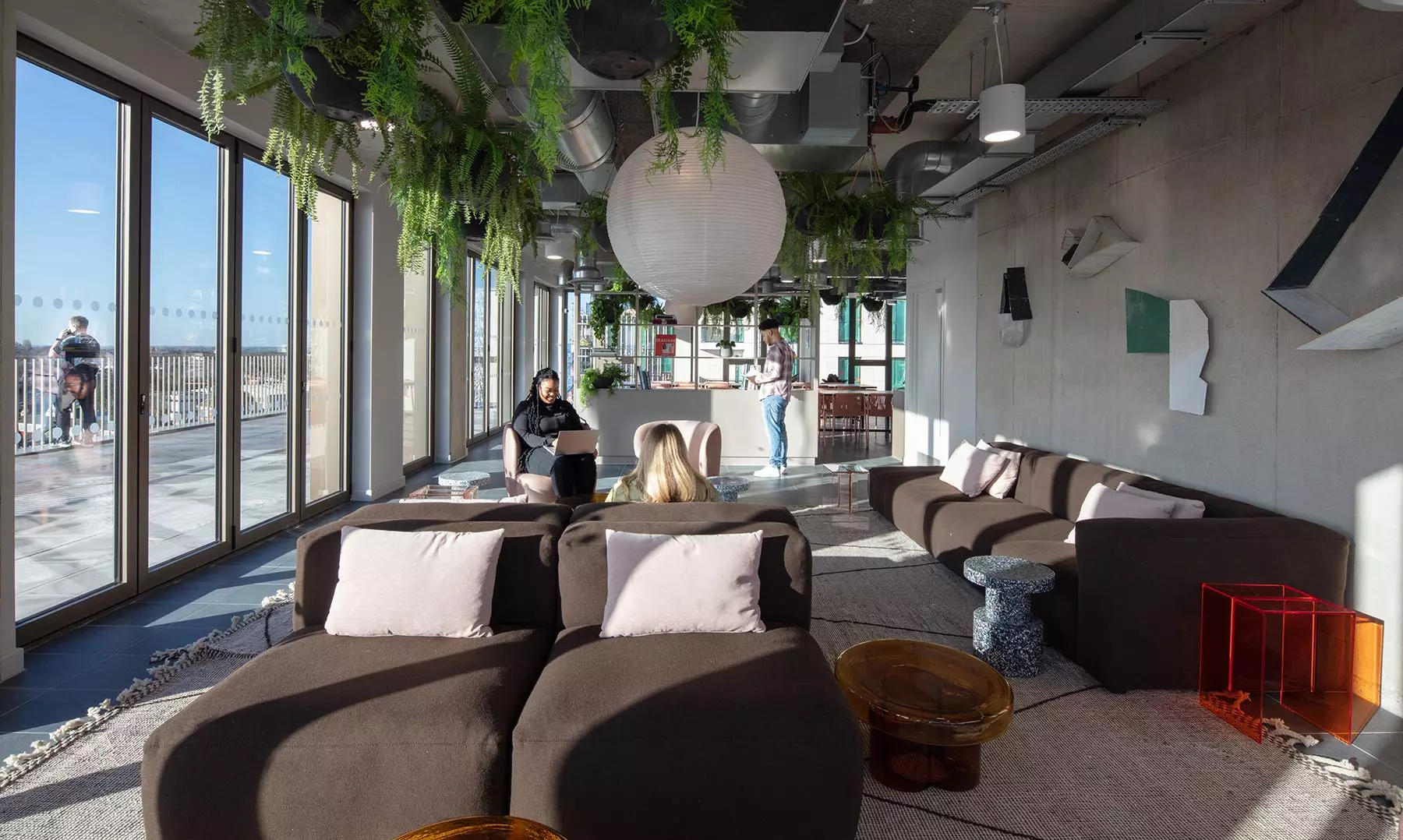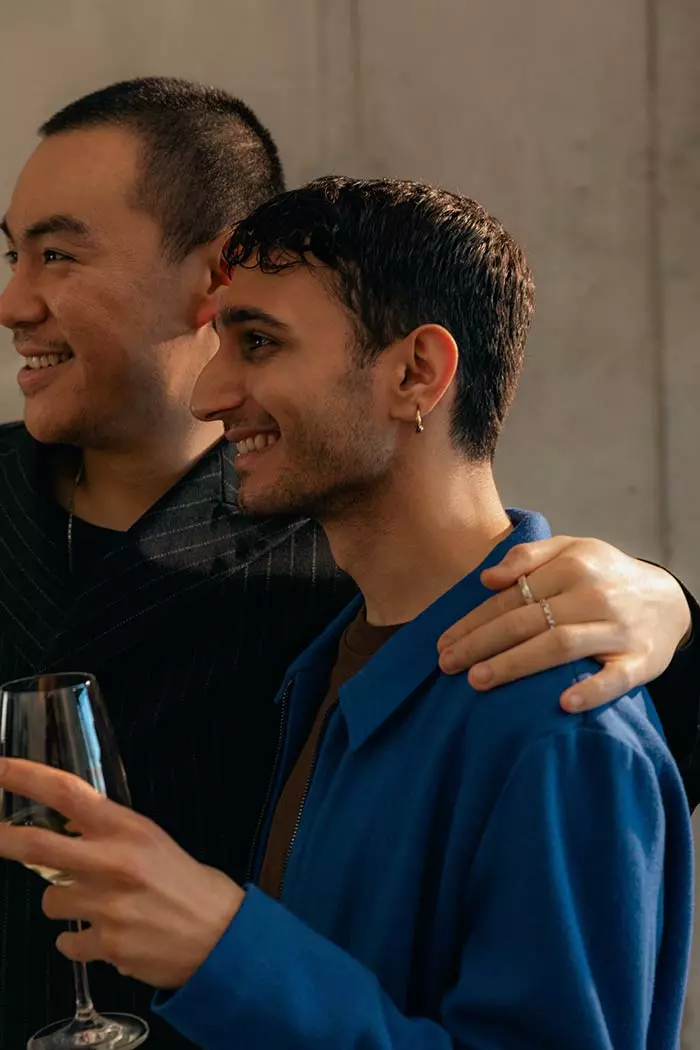 Co-living is only for extroverts
Given that co-living is full of new social opportunities, you might think that introverts should steer well clear. However, this is far from the case. While you will have the opportunity to spread your social wings and meet new people, co-living is just as good for introverts. As soon as your social battery expires, you can head back to the privacy of your personal studio, whenever you like.
Co-living is more pricey than renting
Co-living homes come with a ton of added perks (from co-working spaces to onsite gyms) so you could be forgiven for thinking this would cost you a bit extra. Instead, co-living often works out much cheaper than renting privately. For example, co-living at Folk is around 20% less expensive than a regular studio apartment - and this includes all the added benefits that come with co-living spaces.
Co-living homes are lower quality
Co-living might offer a more affordable alternative to renting, but that doesn't mean you need to skimp on quality. Instead, a co-living development offers a sleek, minimalist design that is geared towards making your day-to-day life easier. With functional co-living spaces and plenty of modern amenities, you'll live in a home that you can take pride in.
It's only for a short time
With quick move-in times and plenty of fun activities to take part in, co-living definitely appeals to young Londoners looking for a fun time rather than a long time. However, co-living isn't just designed for temporary living. With flexible contracts that are tailored to your needs, your studio is your home, whether you want to stay for months or years!
Co-living isn't available in great areas
While renting is available pretty much anywhere, the wonders of co-living are less well known. But do a bit of digging, and you'll soon discover that co-living is available in some of the liveliest parts of London. With co-living at Folk, you can find an affordable home in buzzing areas like Clapham, Harrow and Earlsfield.
Co-living is just a temporary fad
Co-living has hit the mainstream in recent times, but don't expect this trend to die out any time soon. As the price of renting reaches crazy heights in the UK and London in particular, co-living offers an affordable refuge for people looking for good value London living. What's more, it's an easy way to make friends and join a community that you can feel part of.
Now that you've separated fact from fiction, nothing can get in the way of finding your co-living home. At co-living with Folk, you can discover the joys of co-living in some of the best parts of London, with shared amenities like rooftop terraces, co-working spaces, and screening rooms. Check out our new development at Florence Dock today.