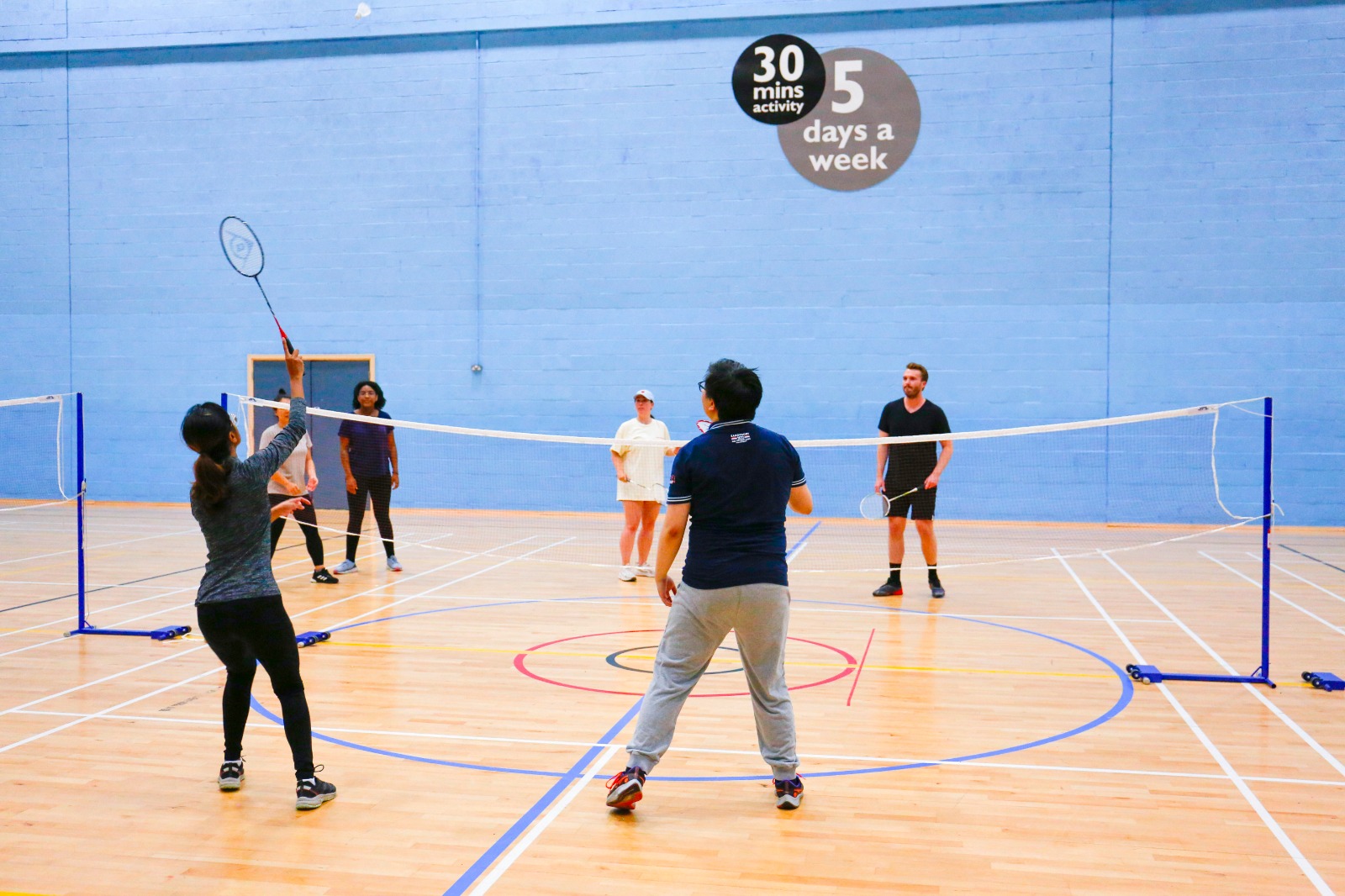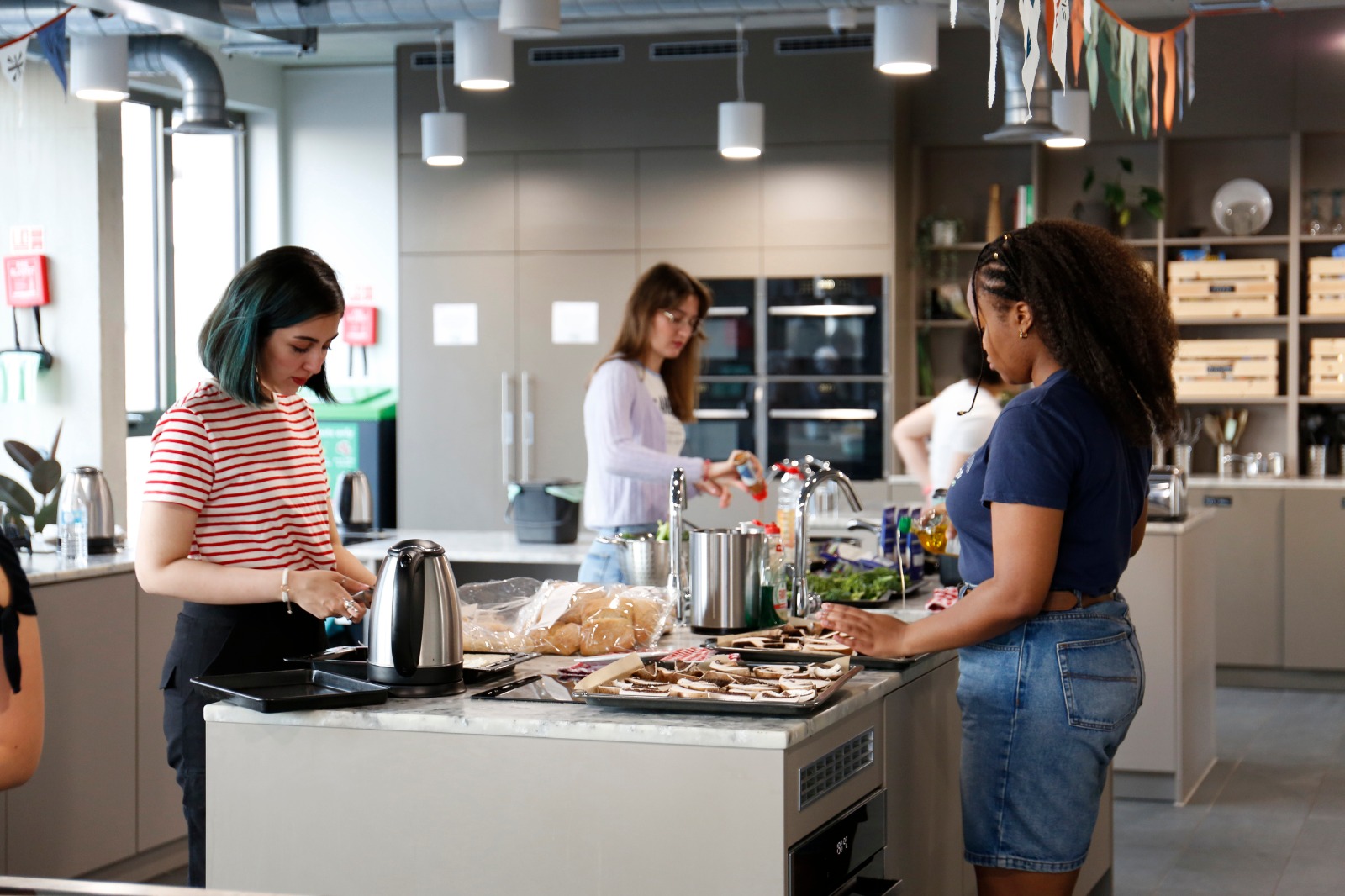 Meet a diverse bunch of people
In a co-living space, you can look forward to meeting people from lots of different walks of life. From artistic types to entrepreneurs and young professionals, co-living spaces unite all kinds of personalities under one roof. You'll share fascinating convos, see life from a new perspective, and hopefully learn something new in the process. In other words, there's never a dull moment.
Make new connections
Are you looking to make new friends, or even cheekily expand your LinkedIn network? You're in luck, because living in a co-living building is like being part of an extended family - except you actually get to choose your relatives!
There's nver been an easier way to make new connections. Avoiding the initial awkwardness of breaking the ice, you'll be able to strike up conversations naturally in the various shared spaces, whether you're grabbing a drink at a wine tatsing event or enjoying the communal roof terrace. From advice on jobs to handy new recipes, who knows where your new connections will take you.
Get more for your money
Co-living isn't just any ordinary rental experience - you'll get so much more bang for your buck. Picture this: a rooftop terrace where you can enjoy cocktails with friends, or a personal screening room to host epic movie nights. No one day is ever the same in a co-living space, where exciting new experiences are just around the corner.
Foster your personal growth
You might not expect it, but co-living spaces can be a great place to nurture your personal growth and embark on a journey of self-discovery. Why? Because you'll be surrounded by people with unique skills and passions and have access to an exciting events programme, inspiring you to think differently and try new things. It's a place where you can reinvent yourself, explore new hobbies, and unlock talents you never knew you had - all while being supported by a collaborative community.
A varied lifestyle
In a co-living space, there's no limit to what you can get up to in your spare time. On antisocial days, you can enjoy the privacy of your studio apartment, throw on your cosiest hoodie and shut out the rest of the world. But if you crave a bit of adventure, co-living makes it possible to dip into events like boxing and art classes, pretty much whenever you want to. Whatever your mood is, co-living has got something for you.
Looking for a co-living apartment in London? At Folk, you can enjoy both the comfort of a spacious apartment, and the opportunity to mingle with new people in shared spaces and at events. To find out more about our co-living with Folk, check out our developments in Battersea, Earlsfield and Harrow.