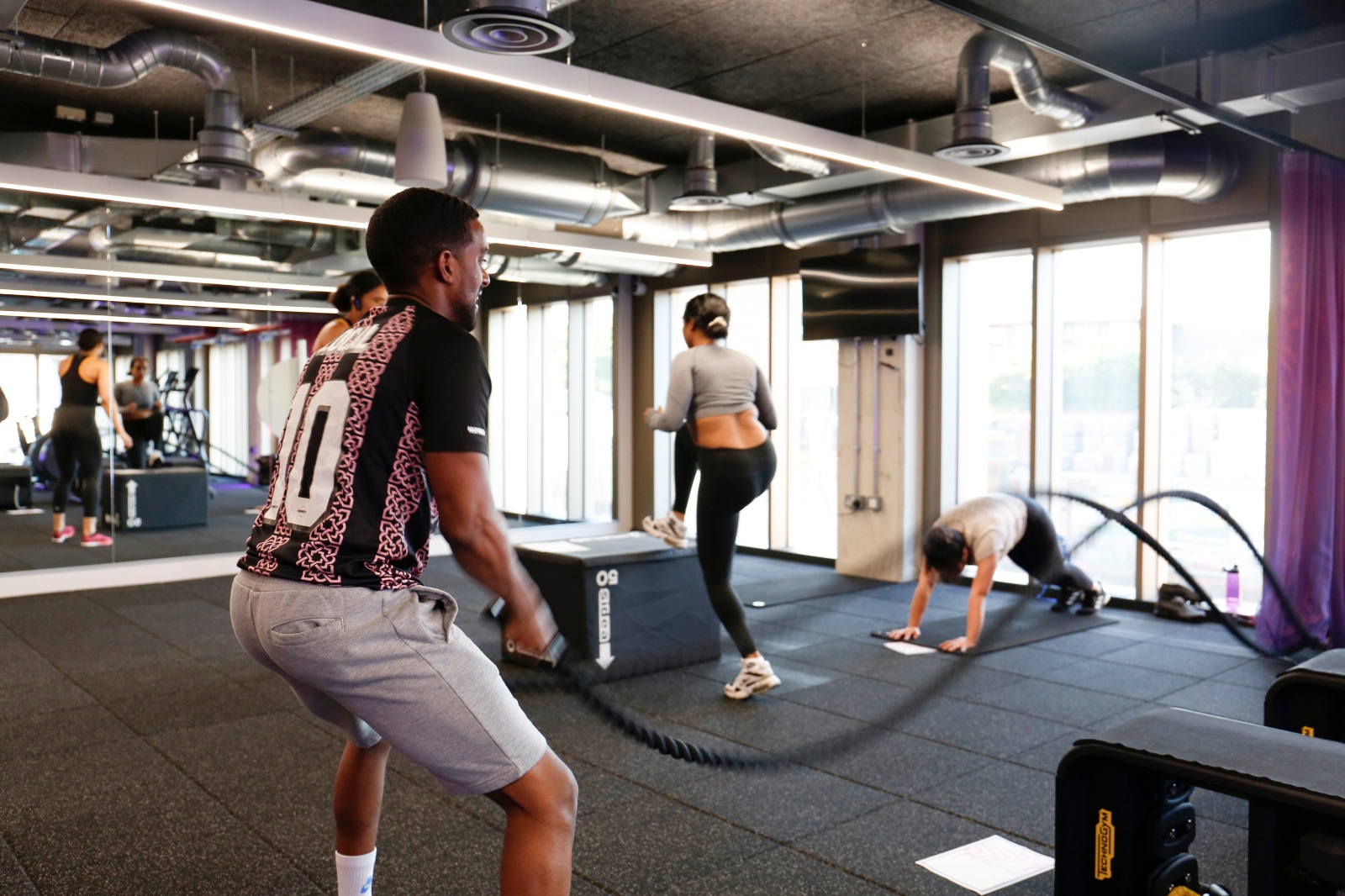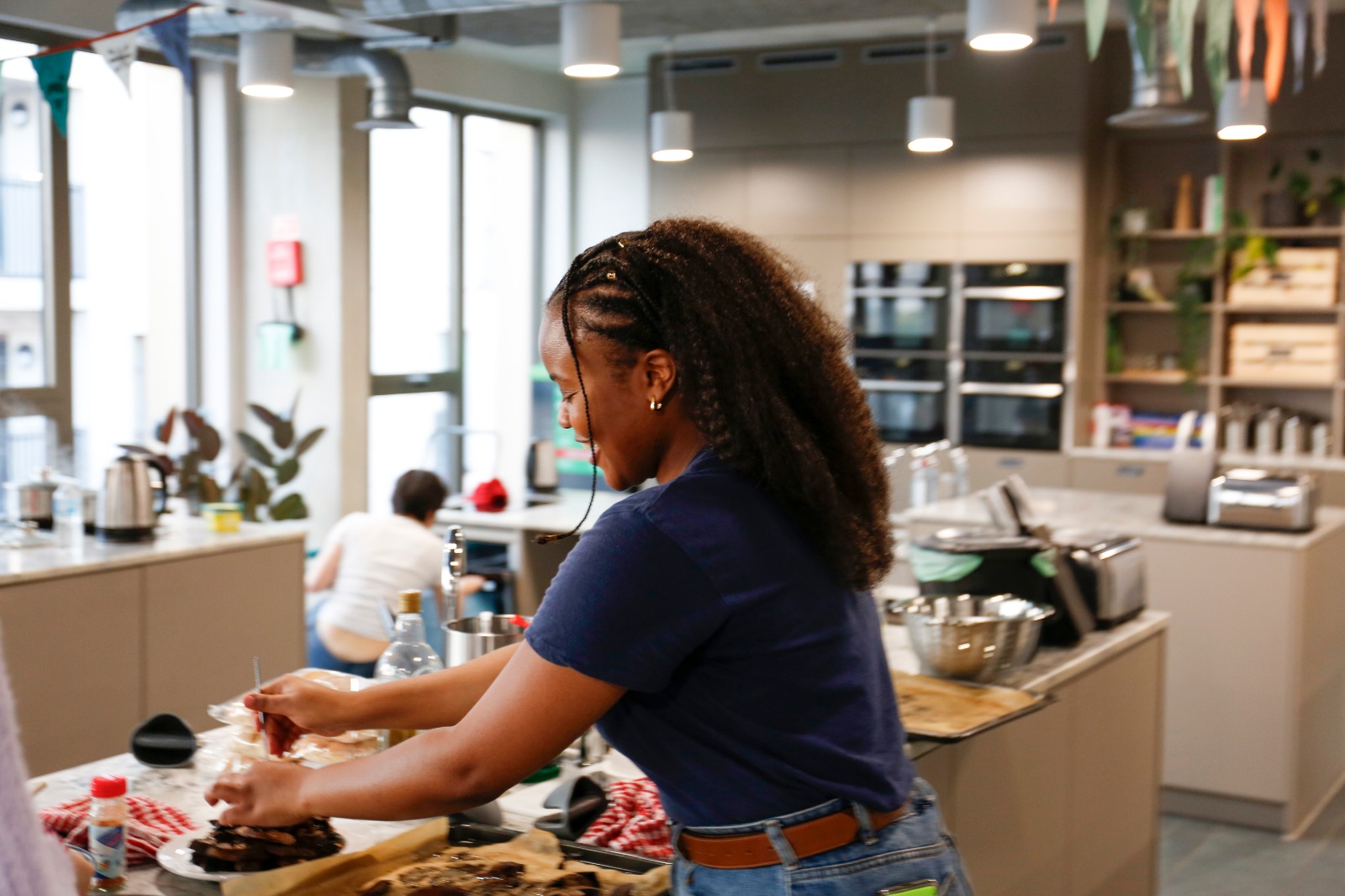 Embrace your community
It might sound corny, but co-living is all about creating a sense of community and belonging. So, make sure you take some time to introduce yourself to your fellow residents and get to know them. Get involved in shared activities, such as group dinners or movie nights, and be open to forming new friendships in unexpected places. Co-living is far more enjoyable when your neighbours go from strangers to good mates, so don't be afraid to put yourself out there.
Take advantage of shared spaces
In a co-living apartment, you'll get access to common areas like lounges, rooftops, or communal gardens. These shared spaces aren't just there to look pretty and gather dust - so make the most of them! They provide fantastic opportunities to connect with your housemates, host gatherings, or simply unwind after a long day. Take advantage of these common areas, get creative and every day in your co-living apartment will be extraordinary.
Explore your new neighbourhood
You might not feel like leaving your co-living space anytime soon (and who could blame you), but don't forget to step outside and explore the surrounding area. Go on walking tours, discover local pubs, restaurants, and shops, and immerse yourself in the culture and vibe of your new neighborhood. Engaging with the local community will not only enhance your co-living experience but also give you a deeper sense of belonging to your new home.
Attend an event
One of the great perks of co-living spaces is getting to take part in a host of events. Whether you fancy a movie night, grabbing a drink on the roof terrace, or joining a networking workshop with your neighbours, you'll have plenty of opportunities to get involved in your new community, and meet like-minded people. Can't find an activity right for you? Why not plan your own?
Expand your work network
Co-living spaces won't just help you make friends for life. Play your cards right, and you could even find an exciting new work opportunity. Co-living developments attract like-minded people who are all at a similar stage in their career, meaning you could end up rubbing shoulders with someone from your industry. With plenty of scope for collaboration and networking, who knows, you might find your next job at a co-living space.
Want to experience co-living? With co-living at Folk, the possibilities for fun are endless. With impressive shared spaces, all inclusive bills and a packed social calendar filled with free events, you'll never think about renting in the same way again. Discover the perks of co-living with our new apartments in Clapham!