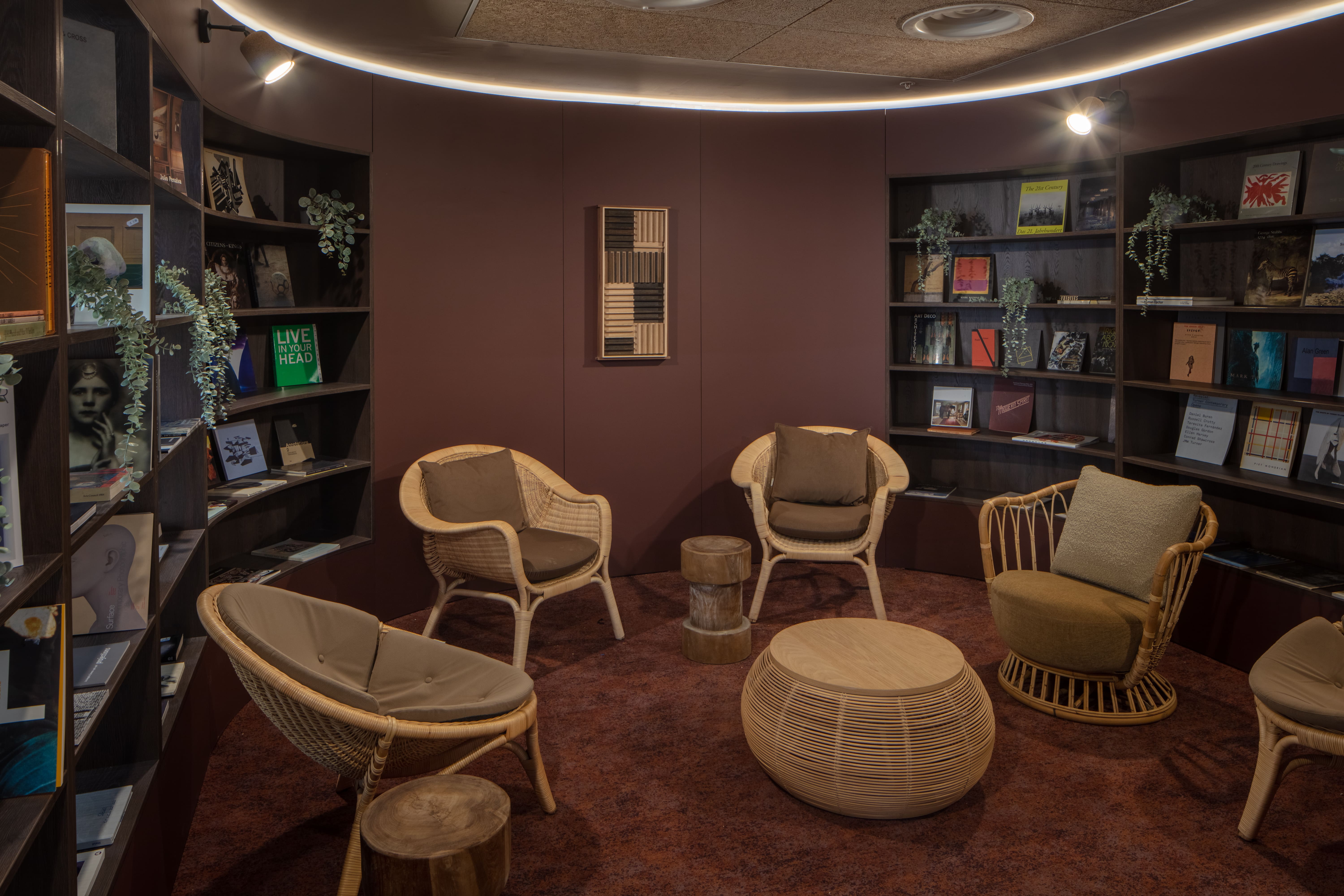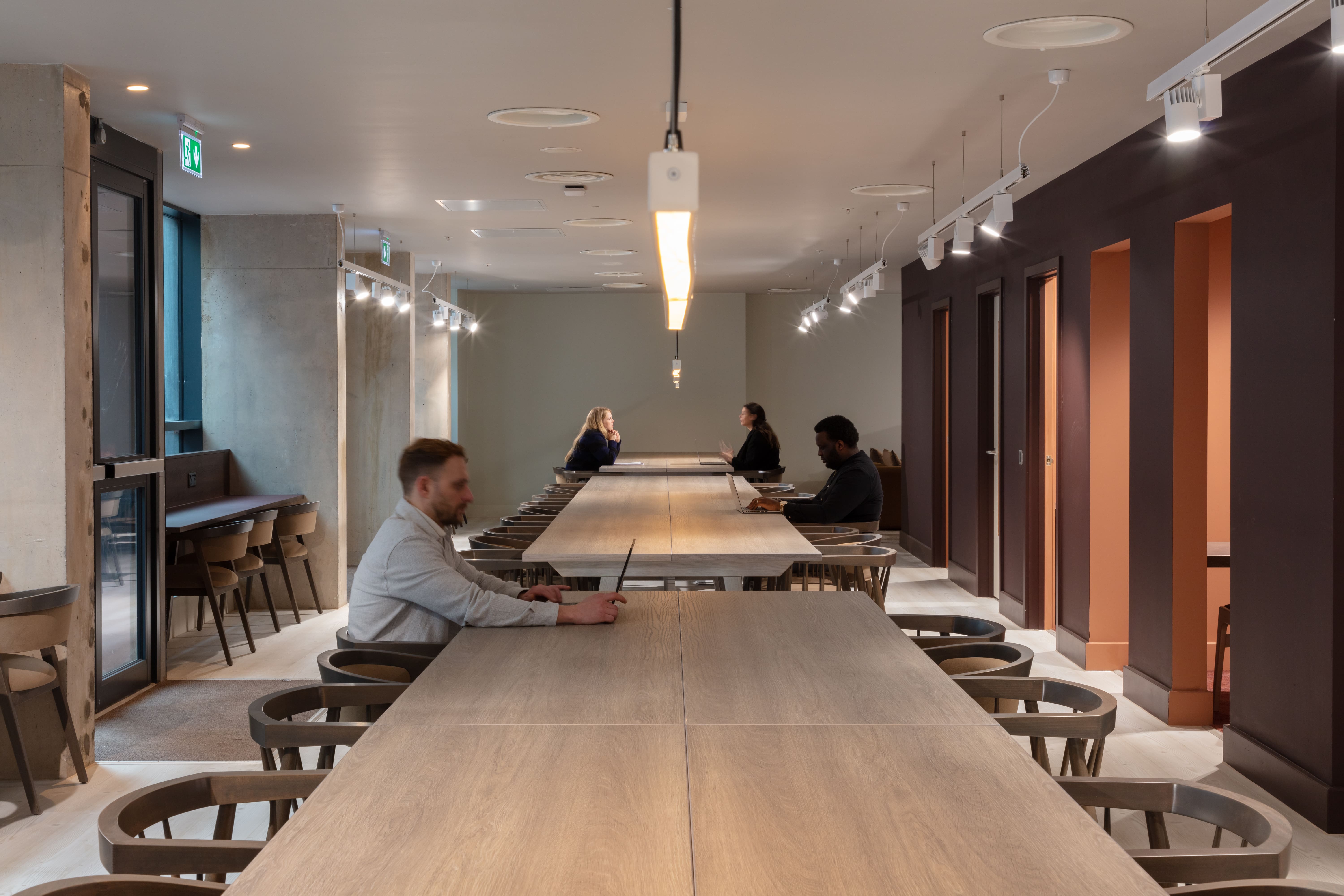 Work from home culture
In a world where we sometimes interact with Zoom and Teams more than members of our own family, co-living stands out as the best option for work-from-homers. If you rent a regular apartment, you'll know that WFH can be a bit awkward at times - especially if you have an inconsiderate roommate or no desk space.
At co-living spaces it's much easier to crack on with your day-to-day work. Many co-living developments come with co-working spaces and memberships, giving you a working environment separate from the chill zone of your home.
All-inclusive bills
When you rent a regular studio apartment, there's always the danger that you might get caught out with an unexpected bill or hidden fee. But that's not an issue with co-living, where you'll always know what you're paying for. With all-inclusive, flexible contracts that account for every single bill, you can end up spending 10-20% less than a regular studio apartment.
Sleek and high-quality facilities
Renting with a landlord often means putting up with substandard furnishings like a broken washing machine or mysterious stains. With co-living, you'll never have to worry about a faulty appliance or ugly furniture again. Co-living studios are designed by achitects to make your day-to-day life easier than ever, with chic, minimalist design choices and top-of-the-line appliances that you can rely on. Should you encounter a problem, you'll be able to get a quick repair without paying anything extra.
Enjoy London living without the high price tag
If you've ever checked out the price for an apartment in London, you'll know that life in the capital is far from cheap. But if you can't bear thinking about living outside of London, co-living can at least make your living arrangement a bit more affordable - even if you can't quite escape London prices. Co-living is a budget-friendly way to live in a desirable part of London, while freeing up some spare cash to focus on the things you love.
A ready-made community
Living in a busy city can feel quite isolating, particularly if you've moved from out of town. Thankfully, co-living takes away the awkwardness of making new friendships. With plenty of shared spaces and events to help break the ice, you'll find yourself speaking to new people all the time. Whether you want new friends to share great times with, or to expand your working network, co-living is the way to do it!
There's a reason why co-living is so popular right now. With co-living at Folk, you can experience renting made better. With the option to meet your neighbours at shared events, and retreat to your studio on those anti-social days, there's no better way to enjoy a varied London lifestyle. Check out our apartments in Clapham and start your co-living journey.