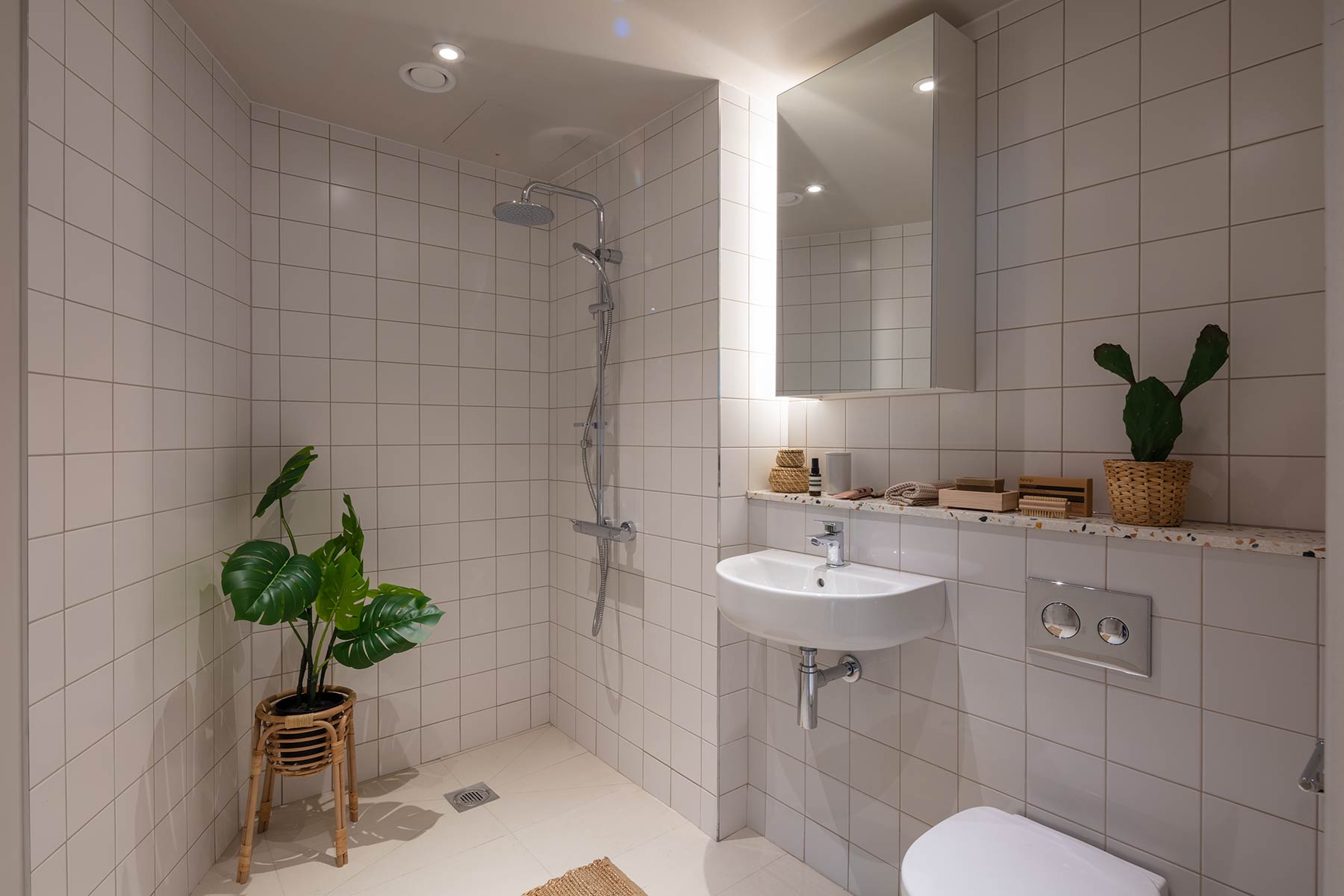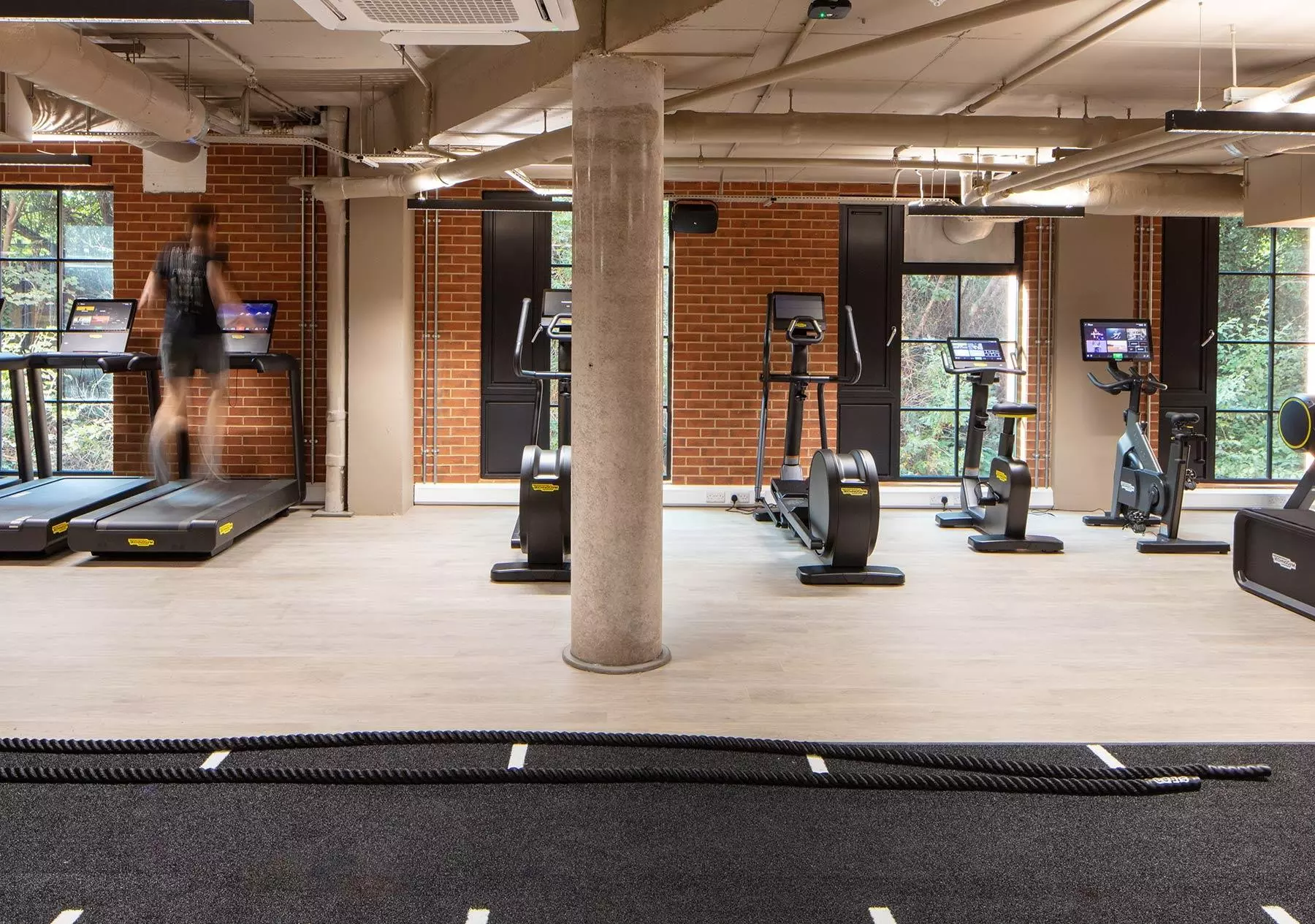 What can you expect from co-living?
A strong sense of community
Imagine living in a sleekly designed space filled with like-minded individuals who share your interests and passions. In a nutshell, this is what you can expect from life in a co-living apartment building. Co-living spaces are carefully crafted to provide a sense of community and access to lots of shared spaces, while offering private studio apartments. The emphasis here is on building connections, fostering friendships, and creating an inclusive environment. You have the freedom to choose how much socialising you want - perfect on those anti-social days - while also having the opportunity to connect with other residents.
Super convenient
One of the biggest advantages of co-living is the convenience it offers. Typically, these spaces come fully furnished and include utilities, WiFi, and even organised social events. Contract lengths are typically flexible, so you can decide whether to stay for a few months or a year. Whether you're a digital nomad, a young professional, or someone who craves an active social life, co-living spaces offer a convenient and flexible way of renting.
Shared events and experiences
Need a study buddy? Want to organise a movie night? The possibilities for collaboration and fun are endless when you're living with a group of like-minded individuals. Co-living spaces often have shared spaces that you might otherwise pay separately for, like a gym, cinema and co-working space, and with an events programme it's easy to get to know other people. Who knows, you might find your next business partner, best friend, or even your soulmate within the walls of your co-living space!
What can you expect from an HMO?
A varied lifestyle
If you prefer a more independent living setup, a HMO could be the best option for you. HMO properties are typically larger houses that are divided into individual rooms, each with its own private bedroom space.
Affordability
Another advantage of HMOs is the potential cost savings. Renting a room in an HMO is usually more affordable than renting an entire apartment or house, making it an attractive option for students, young professionals, or anyone on a tight budget. Plus, splitting the bills with your housemates can help you save even more money, allowing you to enjoy the best of London without breaking the bank.
The verdict: Co-living or HMO?
Now that we've explored the exciting worlds of co-living and HMO, which one should you choose? This will ultimately come down to your personality, preferences, and lifestyle choices.
If you're an outgoing social butterfly who thrives on human interaction and values a strong sense of community, co-living is the way to go. However, if you want a simpler living arrangement without the socialising opportunities, you might be better suited to HMO.
Looking for a co-living apartment in London? At Folk, you can enjoy both the comfort of a spacious apartment, and the opportunity to mingle with new people at shared events. To find out more about co-living amenities, check out our developments in Earslfield, Battersea and Harrow.