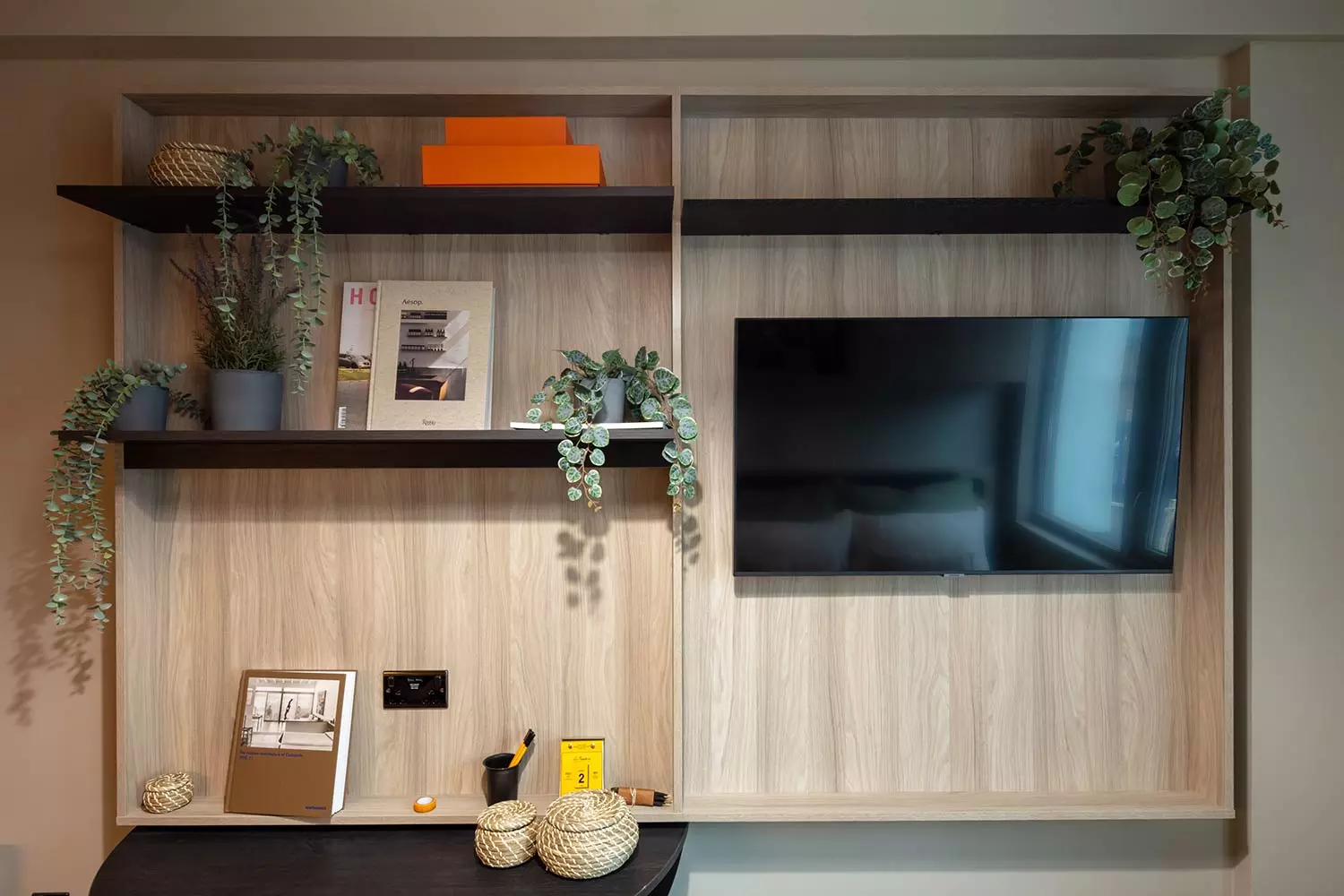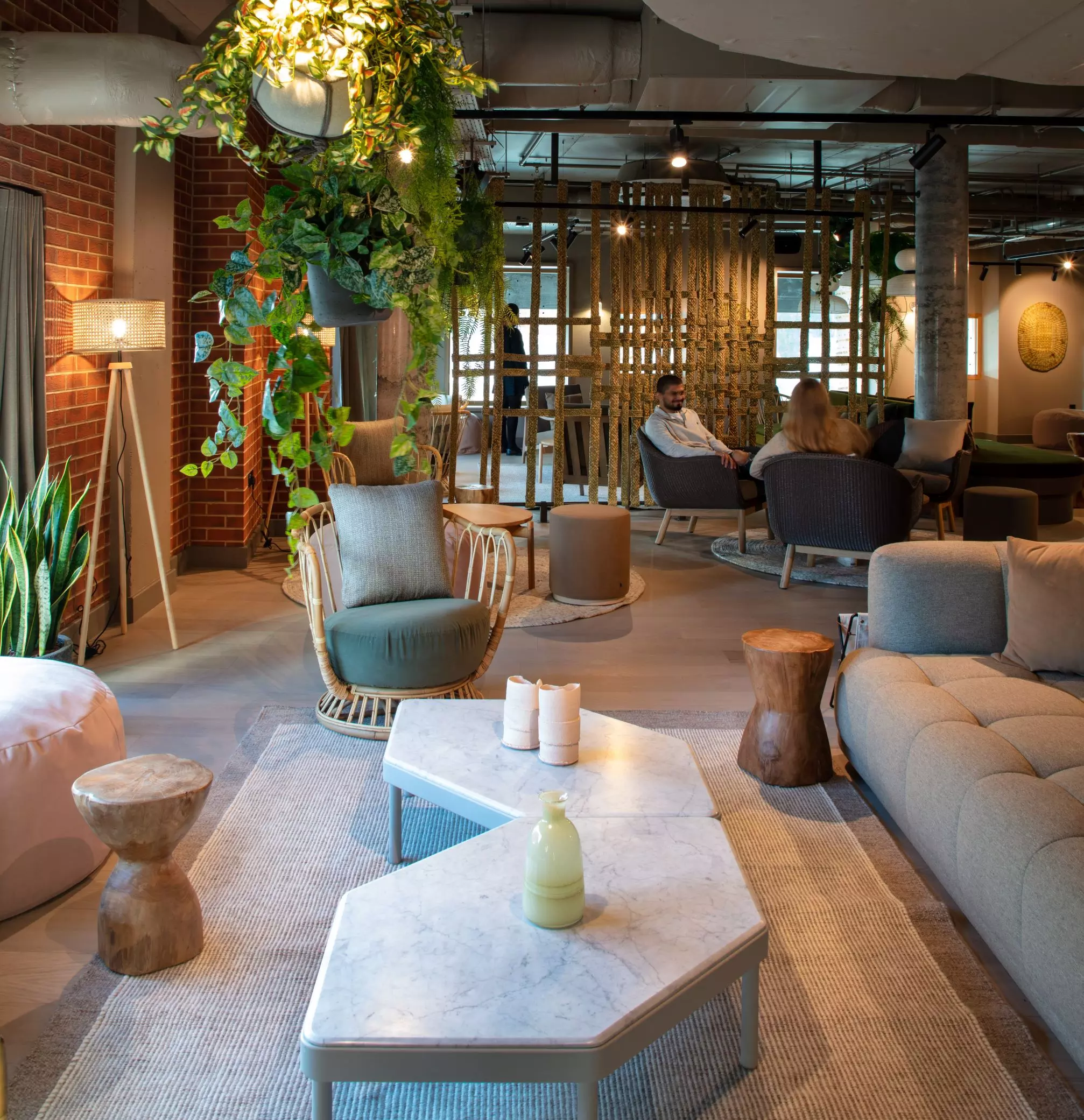 Affordability
It's impossible to talk about co-living without touching on how it offers real value for money. In London, where rental prices and utility costs have skyrocketed, co-living provides an attractive option for individuals on a tight budget. In many cases, co-living can cost up to 10-20% less than traditional renting. Given that your monthly bills are all-inclusive, you also won't have to worry about paying for an expense you weren't prepared for.
Make new social connections
Traditional renting can make for quite a stressful experience - particularly if you get unlucky with a difficult landlord or housemate. But co-living spaces foster a strong sense of community, promoting social interactions and creating a supportive network for residents. With shared common areas and recreational spaces, you'll have plenty of opportunities to meet and connect with people just like you. Find the right group, and you could come away with friends for life.
Amenities and services included
Co-living isn't just your regular renting experience. Instead, co-living spaces come with convenient amenities and services that give you a little extra from your living experience. From high-speed internet to an onsite gym, cinema and co-working space and shared events, co-living spaces can save you money on things you might usually have to spend extra for.
Flexibility and Mobility
In a world where people are increasingly working from home or hybrid working, co-living spaces offer unrivaled flexibility and mobility. Whether it's short-term accommodation for young professionals on temporary assignments, or long-term living for those seeking a more flexible lifestyle, co-living spaces can easily be adapted to your needs.
Co-living lease agreements are as flexible as they come, meaning residents can transition between cities, countries, or even continents at the click of a jeweled ruby slipper. Whether you want to move in for 2 months or 2 years, it's entirely up to you!
A sustainable way to live
Concerned about the carbon footprint left by your home? With a co-living apartment, you can enjoy peace of mind knowing that your home is much better for the environment. By sharing resources and living spaces (including co-working zones and shared kitchens), co-living residents reduce their carbon footprint and contribute to a more environmentally conscious way of life.
Looking for a flexible and affordable alternative to traditional renting? Look no further than co-living at Folk, where you can enjoy convenience, community and new connections - all at a reasonable cost! Grab a slice of co-living with our developments in Harrow, Battersea and Earlsfield today.