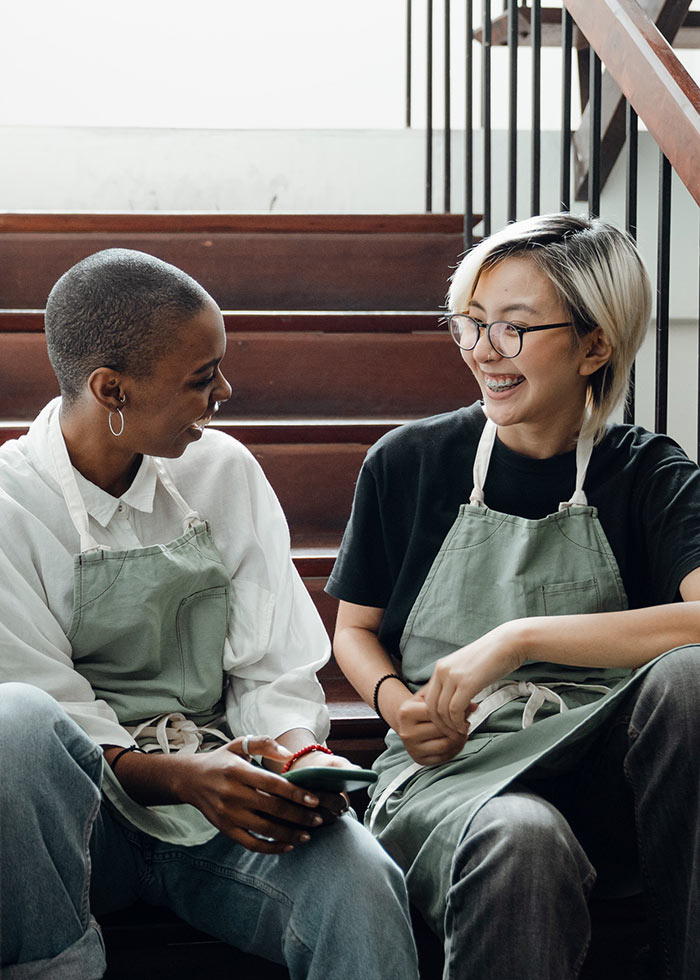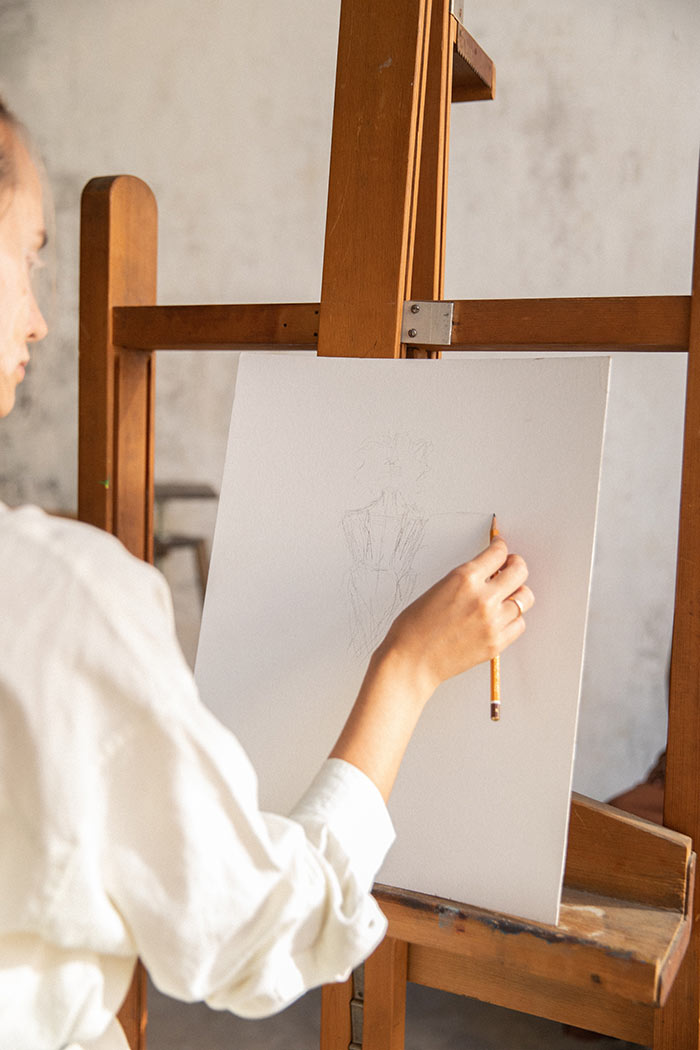 A ready-made friendship group
Struggling to make new mates in the big city? One of the biggest perks of co-living during the summer is that you'll easily find a friendship group to enjoy the sunny season. Co-living spaces are full of cool, like-minded people who are all going through a similar stage of life, making it easy to break the ice. From impromptu beach trips to backyard barbecues and rooftop parties, you'll be making new summer memories in no time.
Shared amenities that are perfect for summer
Picture this. You want to take advantage of the stunning weather but can't muster the energy to step foot outside your house. But then you remember you live in a co-living space, which has lots of spaces to enjoy the sunshine. At Folk, you'll have access to an onsite bar, gardens and rooftop terraces. This makes co-living the ideal setting for lazy afternoons, lively gatherings, and last-minute cocktails against the sunset.
Extra cash to spend on summer fun
With so much to do and the constant temptation to be outside 24-7, summer can be an expensive season. However, co-living can free up some extra cash to finance the summer of your dreams. Most co-living apartments cost less than renting privately, as your monthly bills will be all-inclusive, reducing the likelihood of surprise outgoings. This means you'll have more flexibility in planning your summer adventures and enjoying some guilt-free summer fun. With a co-living apartment at Folk, you'll end up saving 10-20% compared to a typical studio apartment.
Endless social opportunities
Co-living spaces are hubs of social interaction, and summer takes this camaraderie to new heights. From spontaneous game nights to themed parties and movie marathons, there's never a dull moment. You'll have the chance to create deep connections, expand your social circle, and make lifelong friendships. With so much scope for activities in the summer, you'll have no issues filling up your social calendar.
Inspiration and personal growth
Summer is a season of growth and self-discovery, and co-living makes this easier than ever. Surrounded by passionate individuals pursuing their dreams and aspirations, you'll never have to look too far for inspiration, or some helpful advice for a friend. Co-living spaces often host workshops, skill-sharing sessions, and creative events that encourage personal growth and foster a positive environment.
With co-living at Folk, you'll have the perfect environment to enjoy the summer season. Alongside your own private studio, you'll also get to enjoy shared amenities like an onsite bar and rooftop terrace, perfect for living out the warmer months. With developments in Harrow, Battersea and Earlsfield, find out more about the benefits of co-living.