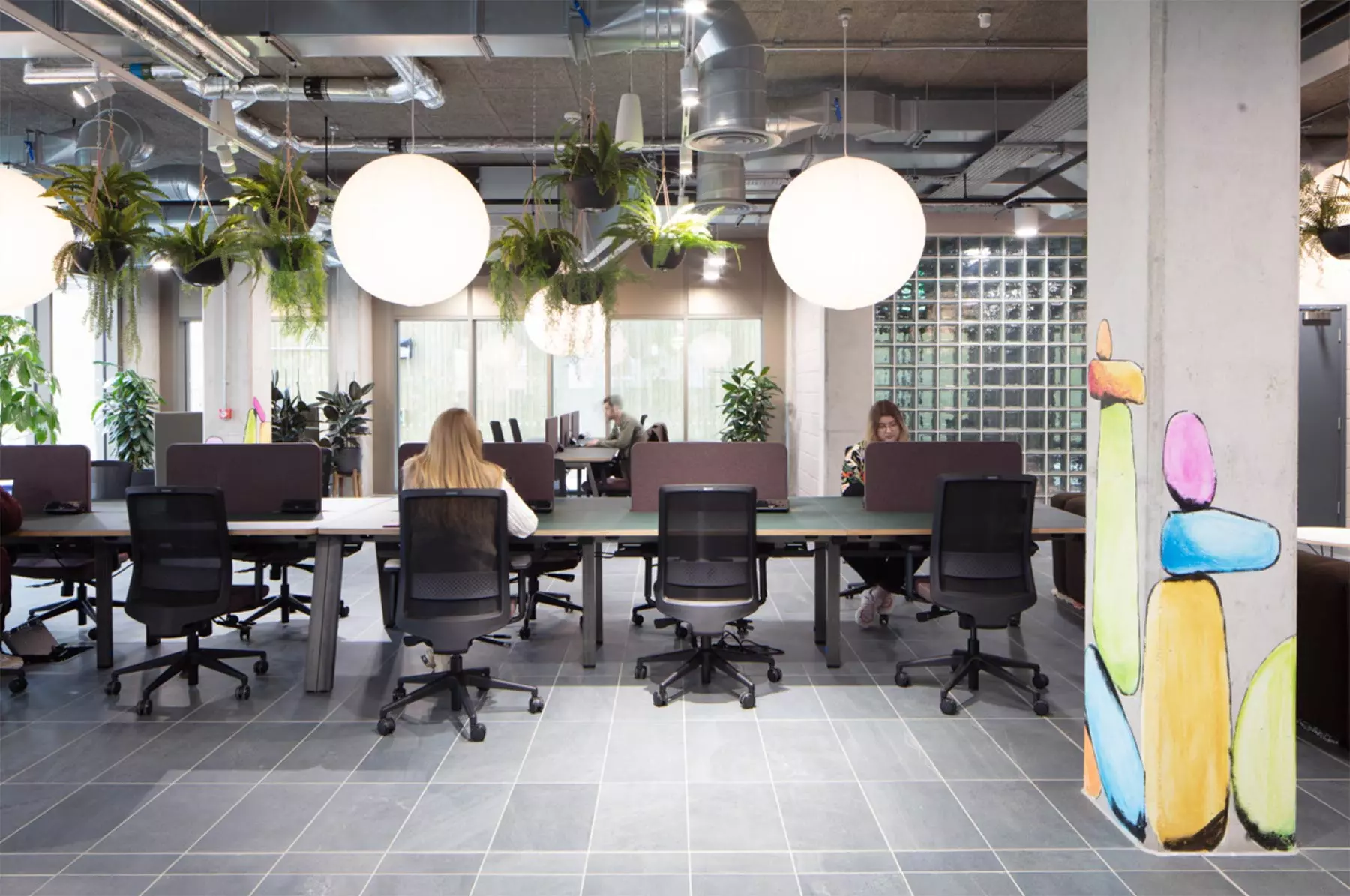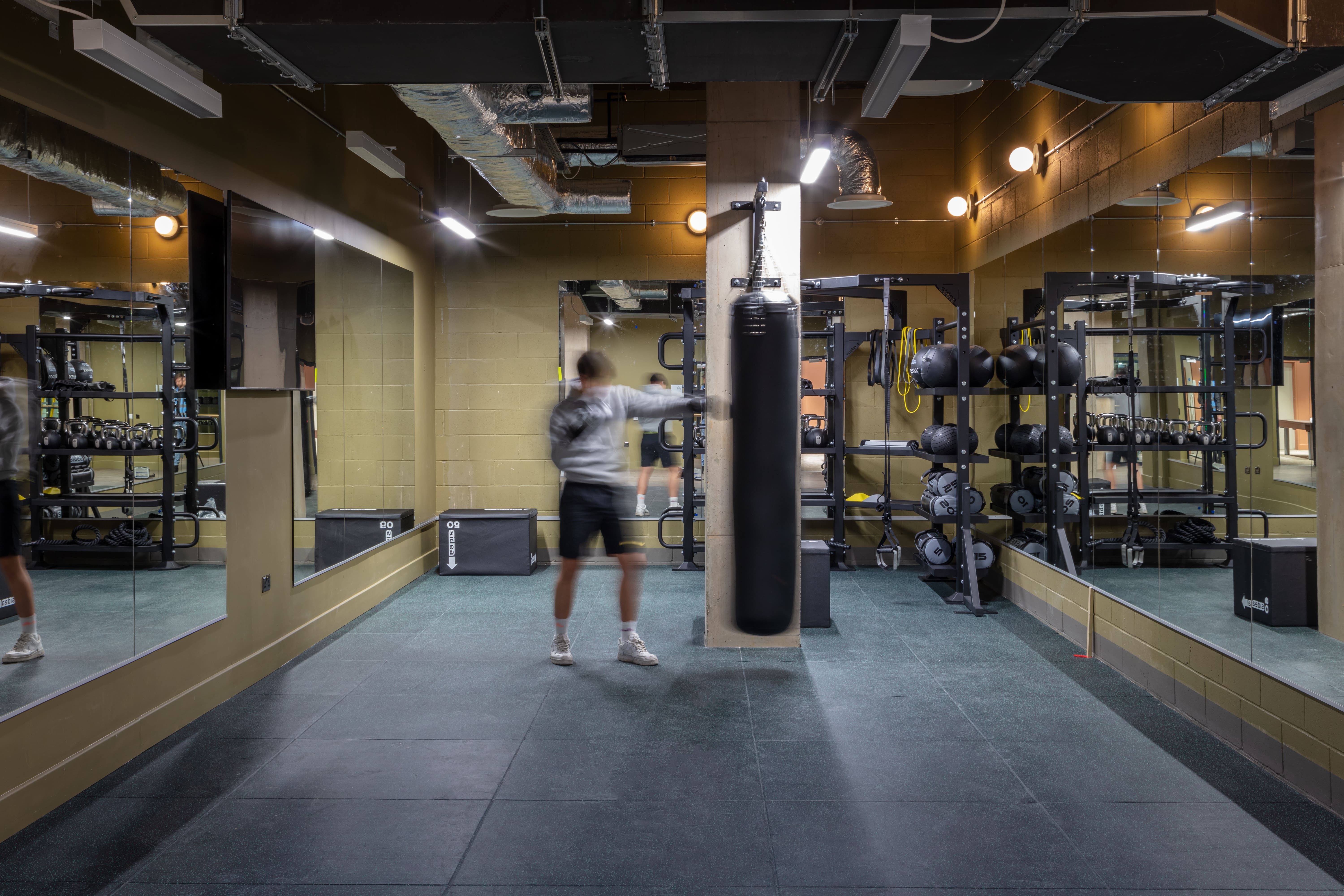 What is a co-living space?
Co-living is a form of housing where multiple individuals live together in a shared living space, often sharing spaces like your living room, balcony and kitchen. While you'll get to enjoy the freedom and privacy of your own room, you will also get the unique opportunity to interact, socialise and let the good times roll with your neighbours.
What is a flat-share?
A flat share (or shared housing) is when a group of people live together in a flat or home that wasn't originally designed for the purpose of sharing. Usually managed by a landlord, you'll get a private room while sharing areas like your bathroom, kitchen and lounge area.
How does it differ from flat-sharing?
On first glance, co-living doesn't sound all too different from a flat-share. However, there's a lot that sets the two apart! Find out some of the key differences between co-living and shared housing below:
Utility bills
When you rent a flat share on the open market, you won't just need to pay a huge deposit - you'll also need to stay vigilant for any hidden costs. So, if you don't want to deal with the dread of an unexpected bill, a co-living space could give you peace of mind. You'll know exactly what to expect from your monthly costs, which includes utility bills, wi-fi and council tax - perfect for people who hate surprises!
Design choices
Renting a flat-share often means that you are stuck with your landlord's questionable taste in wallpaper and furniture. And unless your landlord has a hidden passion for interior design, your request for a fresh coat of paint will likely fall on deaf ears. In a co-living space, the look of your home will be more reflective of your needs - expect neat, minimalist design and a home you can show to your guests with pride.
Shared Experiences
While flat-sharing often involves you being cooped up in your room alone watching Netflix, co-living gives you the outlet to enjoy new experiences with your housemates. You could get together for a spontaneous rooftop barbeque, book a movie night, or come up with an event yourself! At Folk, you'll also get added benefits like a gym and a coworking space membership, ensuring everything you need is within reach.
A sense of community
A flat-share is like a box of chocolates - you never know what kind of housemate you'll get. So, if you want to avoid a housemate horror story, co-living might be your best bet. Co-living is the best way to meet like-minded people that are at a similar stage of life, and bond over shared experiences. The more time you spend with your housemates, the less awkward it'll be if someone crosses a line!
Maintenance
Depending on how good your landlord is - and you can never be too sure - renting a flat-share can often mean waiting weeks upon weeks for a solution to your problems. With co-living, you'll never have to be left on read by a landlord again. Instead, you'll be able to depend on a responsive team that can fix issues like a broken boiler or appliance before you know it!
Looking for an elevated rental experience? Folk's co-living spaces are designed for your comfort and peace of mind. Whether you want to kick back in your fully furnished apartment, or meet new people at a shared event, the co-living world is your oyster.