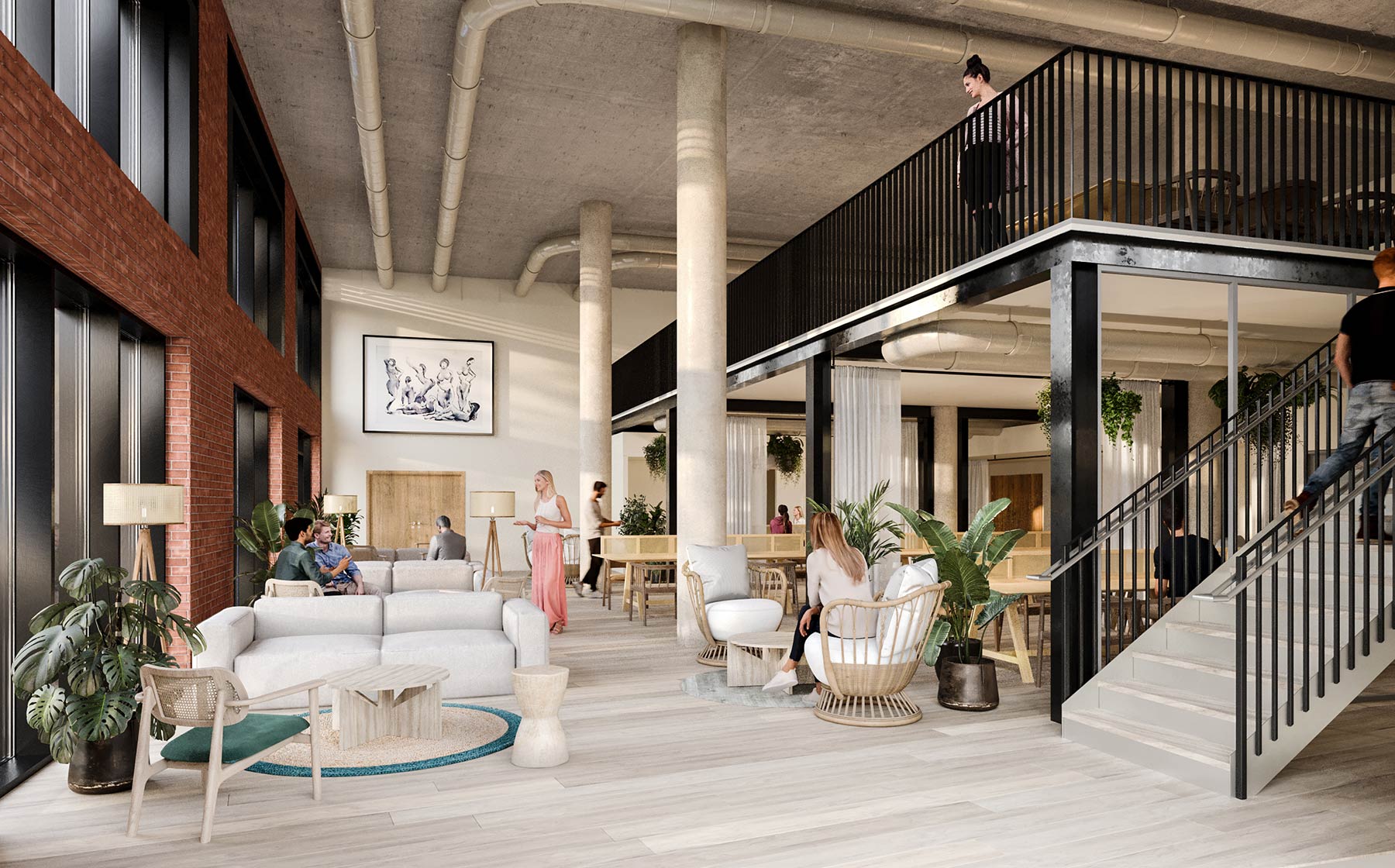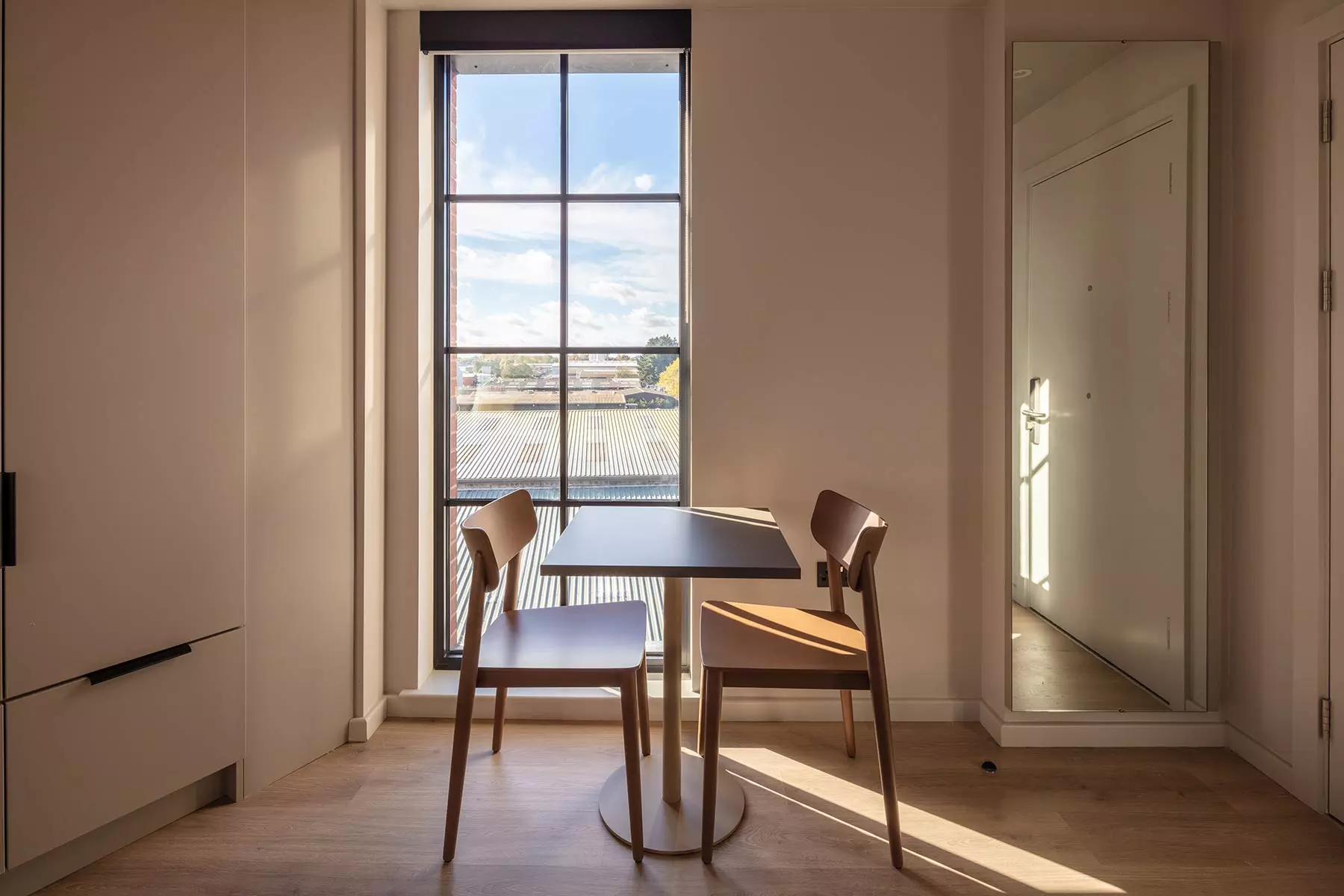 Affordability
One of the biggest questions surrounding your living space is - how much can you afford? While buying your first property in London could cost you your entire life savings, renting offers a more affordable alternative for people still finding their feet in the city. You'll only need to cover the cost of monthly rent, and you'll have the option to walk away and try something new as soon as your lease expires.
With a co-living apartment, renting your home is even more light on your wallet. With a monthly fee that covers a private studio apartment and all bills, and comes with added benefits like an events programme and an onsite gym and cinema, you could end up saving 10-20% compared to a regular studio apartment!
Longevity
Wondering when to rent vs when to buy a home? A lot will depend on how long you are looking to stay in one place. Renting is the best option for people who prefer life on the fly and can't resist the temptation to move around and experience new things. However, buying a home provides a sense of permanence and stability that you can't get from renting, ideal for people looking to settle down in an area they love.
Responsibility
Everyone wants to own their own home one day, but home ownership comes with a sense of a responsibility that not everyone is ready for. As well as ensuring your home stays clean and tidy, you'll also be tasked with (and on the financial hook for) sorting out maintenance and repairs if something goes wrong.
This isn't the case if you rent your home, as your landlord or housing provider should take the lead in maintaining your development. So, if you are someone who hates picking up the phone to call the DIY guy, renting could be your best option.
Flexibility
Deciding on where you live is as much a lifestyle choice as a financial one. Buying a property makes a lot of sense for someone looking to start a family or make a big investment for the future. However, if you favour a more spontaneous lifestyle, and want the option to change up where you live, renting may be the best option.
Personalisation
Once the boring ritual of paperwork is out of the way, putting a personal spin on your home is a moment everyone looks forward to. But while you can make any changes you want to a home you own, there might be limits to what you can do when renting a property. Sure, you'll be able to decorate with fancy new ornaments and furniture, but any larger-scale home improvements might require the permission of your housing provider.
If you're not ready to buy a home, but put off by horror stories about flatshare renting, co-living could offer the perfect middle ground. With affordable rates and endless opportunities to enjoy yourself, co-living with Folk will change everything you think you know about renting.