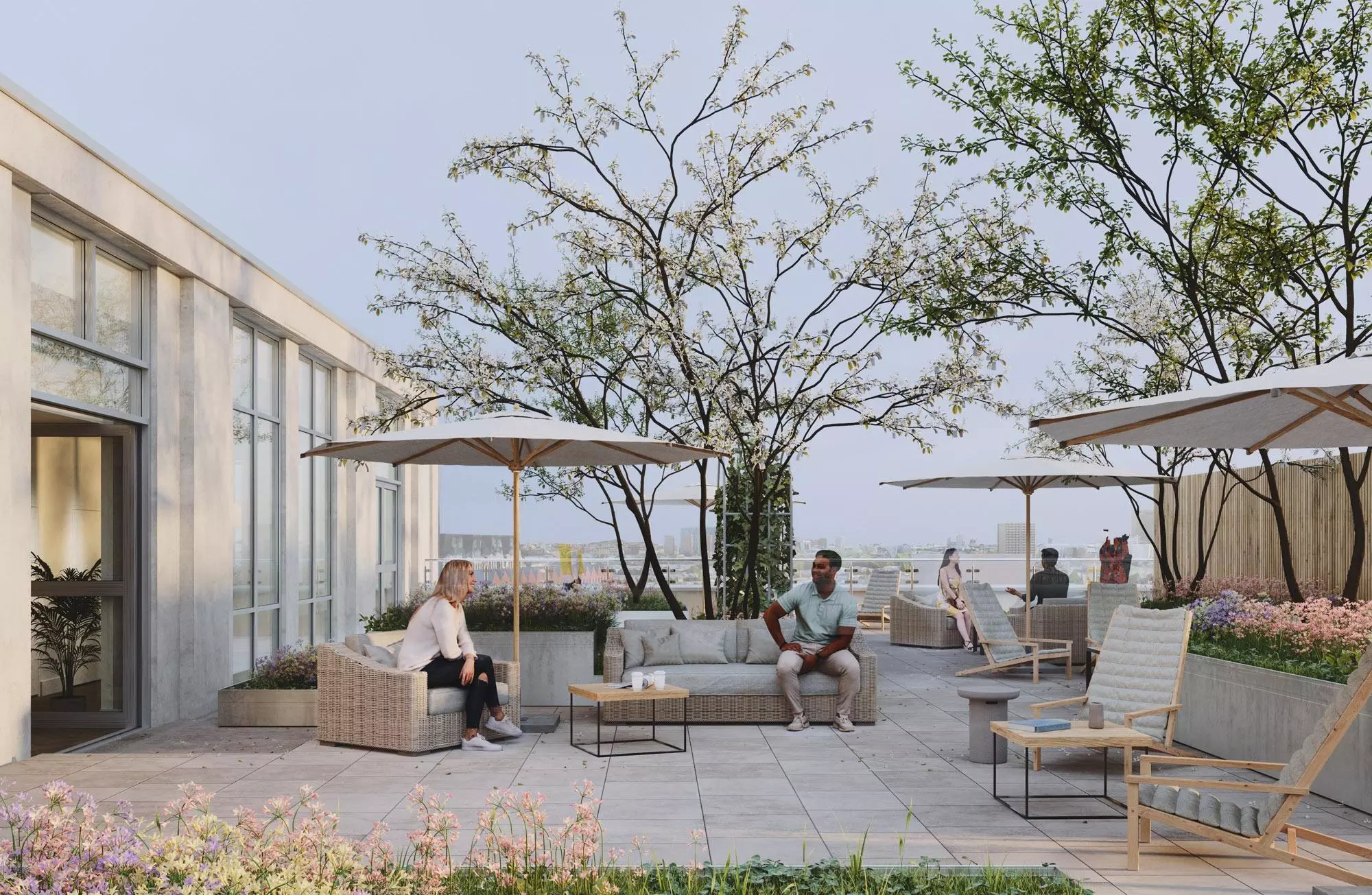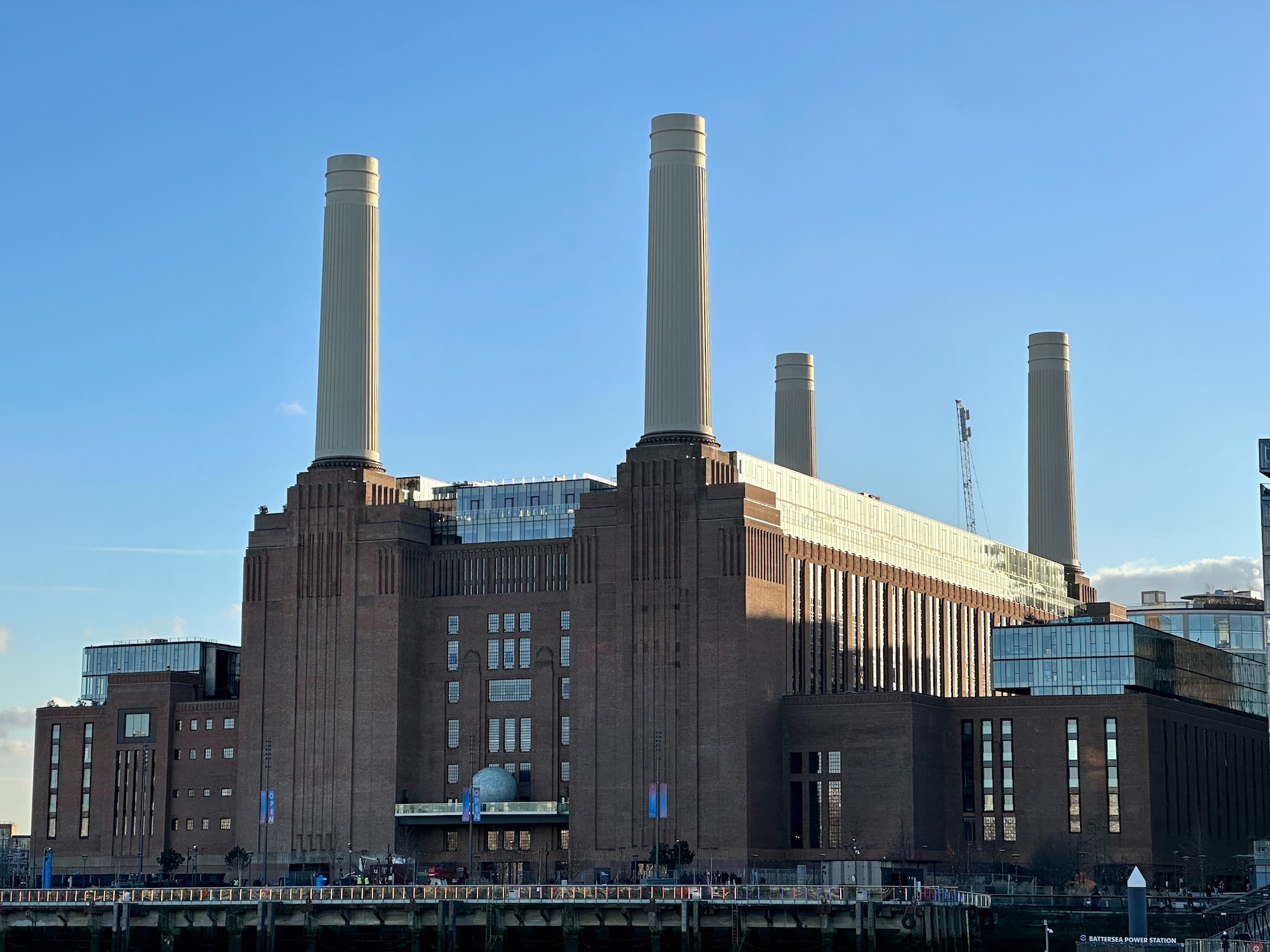 Explore the surroundings of Battersea Park
If you already live in London, you'll know how fast-paced life in the capital can be. But with an apartment in Battersea, you can head to Battersea Park to escape the hustle and bustle of city life. A glorious 200-acre area that includes a lake, cycle paths and even a zoo, Battersea Park is the perfect place to head for an afternoon stroll, get some peace and quiet, or host a summer picnic with your friends.
Shop at Battersea Power Station
One of the highlights of living in Battersea is that you'll never have to venture out too far for what you want, be it a new pair of clothes or groceries. The recently opened Battersea Power Station Shopping Centre gives you everything you'd need at your fingertips, from fun activities to high-street retailers and great restaurants. Though you might be tempted to head out to Central London once in a while, you really don't have to!
Stroll along the River Thames
Battersea's picturesque surroundings aren't limited to nearby Battersea Park. From your apartment in Battersea, you'll also have the option to take the scenic route down the River Thames. If you need a jogging spot or a romantic place to cap off a dinner date, there's no better place to do it.
Grab a drink at a local pub
Whether you want a spot to catch up with friends or tuck into some great pub grub, Battersea's unique range of pubs will leave you spoilt for choice. You can go to The Northcote for a cozy drink or a pub quiz, Bunga Bunga for a livelier party atmosphere, or the Duke of Cambridge for a pub garden in the summer!
Be entertained at a moment's notice
If you are someone who loves to have a packed social calendar, there are plenty of fun things to do in Battersea. You can catch up on the latest flicks at The Cinema in the Arches, tackle the great outdoors at Go Ape, or enjoy a mini golf date at Birdies. If art and culture is more your bag, you'll also be within walking distance of attractions like Battersea Arts Centre and the Pump House Gallery.
Be where you need in a heartbeat
With plenty of activities and attractions, you'll rarely want to leave the comfort of your new home town. However, if you want to visit Central London or head in for work, Battersea is incredibly well-connected. With a nearby tube station and a handy train network, you can get in and around the capital with minimum fuss.
Thinking of renting an apartment in Battersea? With Folk's co-living spaces, you can enjoy a lush studio apartment without the excessive costs of regular renting. Better yet, you'll also get to enjoy added benefits like a gym membership, shared events and even an onsite cinema. Find out more about our home in Battersea here.