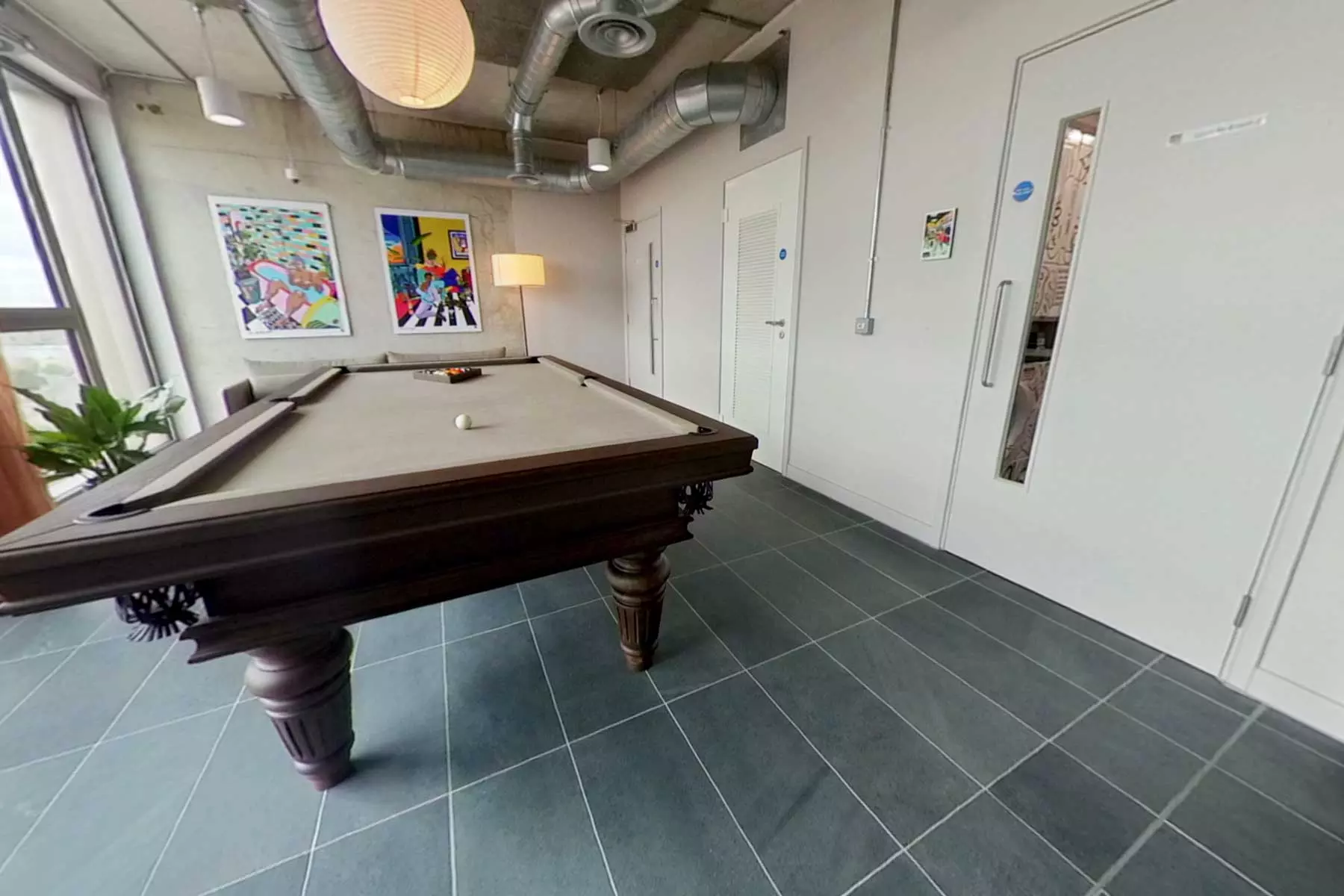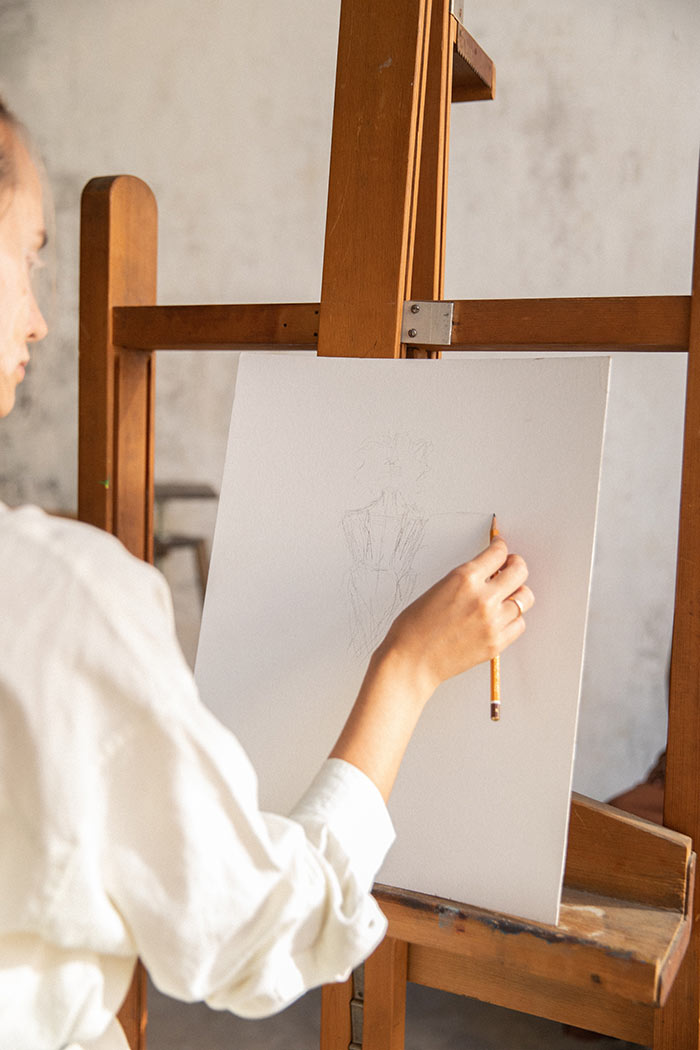 What is Co-living?
Co-living is a communal form of renting that encourages individuals, usually strangers, to come together in a shared space. You'll get your own lush studio apartment, but also the option to hang out with new people in a variety of shared spaces, like a gym, cinema, co-working space and roof terraces. This makes co-living a perfect fit for whatever mood you're in, whether you fancy some privacy and comfort, or the company of like-minded folk.
Why choose Co-living?
A cost-effective alternative to renting
One of the best things about co-living is the price - you won't be expected to put your life savings into a security deposit. And don't worry about any unexpected fees either. Instead, you'll be given a fixed price that covers all of the features of co-living, from your utilities to your shared spaces, events and Wi-Fi. And that's before you get into some of the added benefits that come from living in co-living developments!
Gain a sense of community from your home
Renting an apartment can often be an impersonal experience where the only conversation you share with your flatmates is a dispute over who ate your carefully labeled cheese. With a co-living space, you'll get both the privacy of your own space, and the chance to be part of a community. If you are new to the city, co-living is a great platform to meet new like-minded people and bond over shared events.
Reap added benefits
Co-living isn't just more affordable than renting - you'll also enjoy greater value for your money. This is because many co-living developments come with added bonuses that you'd normally be expected to spend your hard-earned cash on. For example, with co-living at Folk, your monthly rent covers the costs of a gym and co-working membership, as well as a cinema room and a weekly events programme.
A convenient way to live
If you've ever had to nag your landlord to repair an appliance or use a poster to cover up a questionable stain on your wall, you'll know that renting can be quite a stressful experience. But with co-living, you'll barely have to move a finger! You'll be able to turn to a responsive onsite team to handle any of your issues and enjoy the comfort and ease of a fully furnished apartment. Renting simply doesn't get any easier.
Looking for a co-living apartment? At Folk, you can enjoy both the comfort of a spacious apartment, and the opportunity to mingle with new people at shared events. To find out more about what's in store, check out our developments in Battersea, Earlsfield and Harrow.