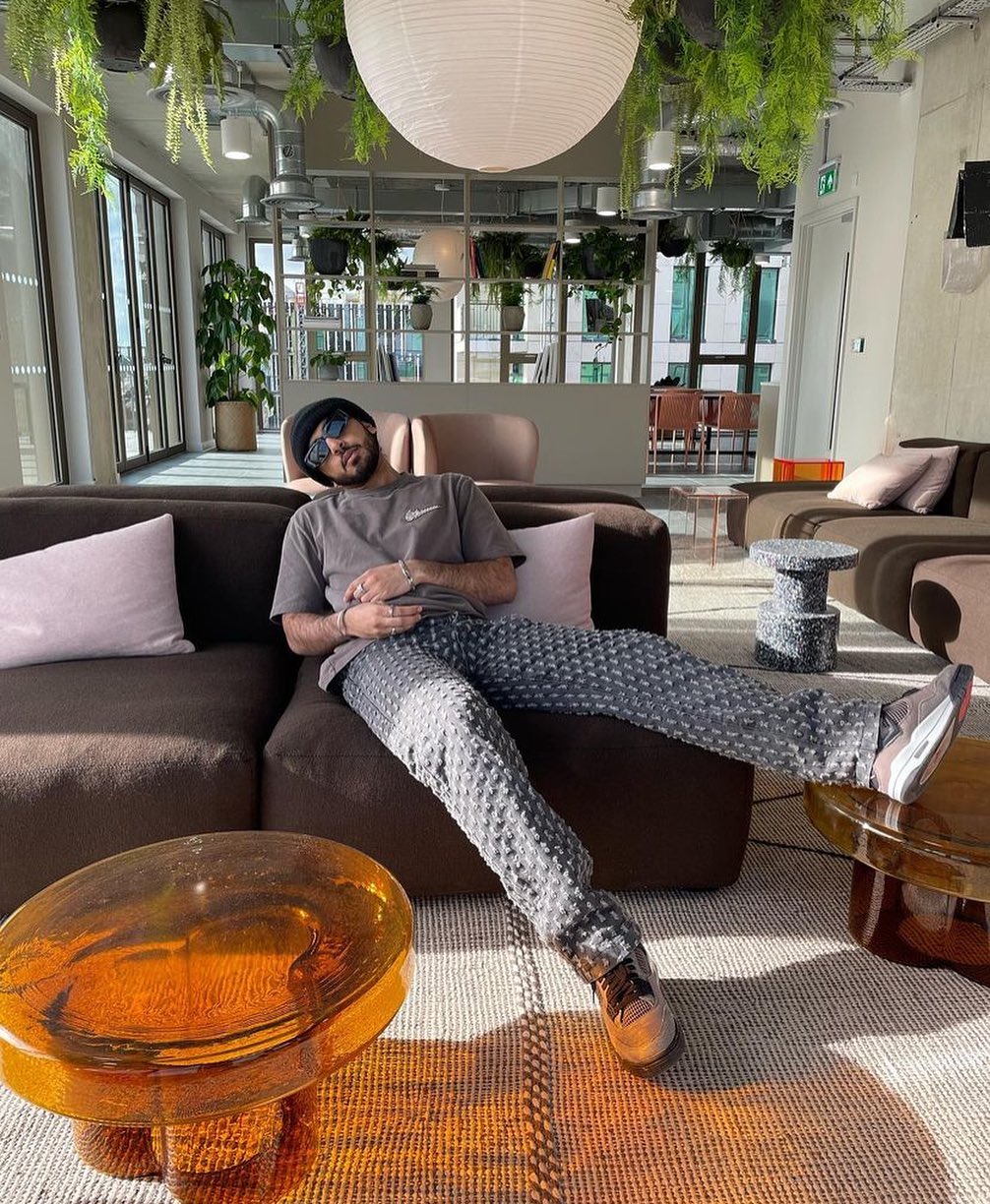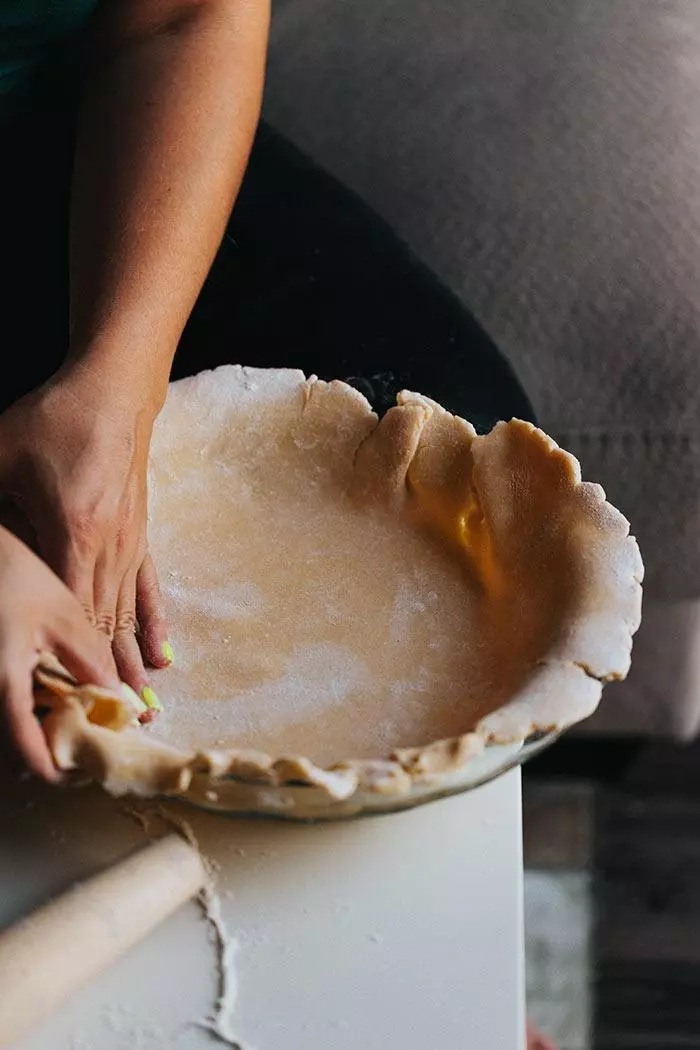 Bills are included
When you rent an apartment in London, there's always the chance that you'll be hit with an unexpected fee or expense. But with a communal living space in London, you'll always know what you're paying for. With an all-inclusive monthly cost that covers things like rent, council tax, utilities and additional activities, co-living will still save you 10-20% compared to the average studio in London.
Additional benefits
Living in a co-living space often comes with a host of benefits that you would ordinarily have to pay for separately. Do you currently pay for a gym or coworking membership? Like going to the cinema? With a Folk co-living space, these benefits are covered by your monthly expenses, freeing up some extra cash for you to focus on doing the things you love.
Events and activities
Speaking of doing the things you love; co-living can also help you reduce the money you spend on entertainment. Many co-living developments offer a carefully curated events schedule to help residents get the most out of their living space. On those miserable weather days in London, you can be entertained from the comfort of your home.
Want to enjoy a home that doubles as an entertainment hub? With co-living at Folk, you can enjoy a range of different shared events and experiences, from wine tasting to puppy yoga. Is there an event that isn't on the schedule? Why not host it yourself?
No deposit
One of the most painful parts of renting is having to part with your life savings for a security deposit. With co-living, saving up your pennies for a deposit is a problem of yesterday. Instead, you'll be able to move in when and whenever you are ready, with flexible contracts that don't require any deposit.
Pre-furnished apartments
Renting an apartment doesn't just involve paying for rent - you also need to factor in the costs of moving in. In many cases you'll need to buy new furniture, kitchenware and a TV if you're feeling fancy. With a co-living apartment at Folk, you can look forward to all of these features, plus more. Not only will your home come fully furnished - it will also feature sleek design choices based on your wants and needs.
As well as being cost-effective, co-living with Folk will open your horizons to a new world of social experiences. With communal areas and plenty of shared events, you'll have the option to hang out with like-minded people or retreat to the privacy of your own personal studio. To find out more, check out our developments in Battersea, Earlsfield and Harrow.