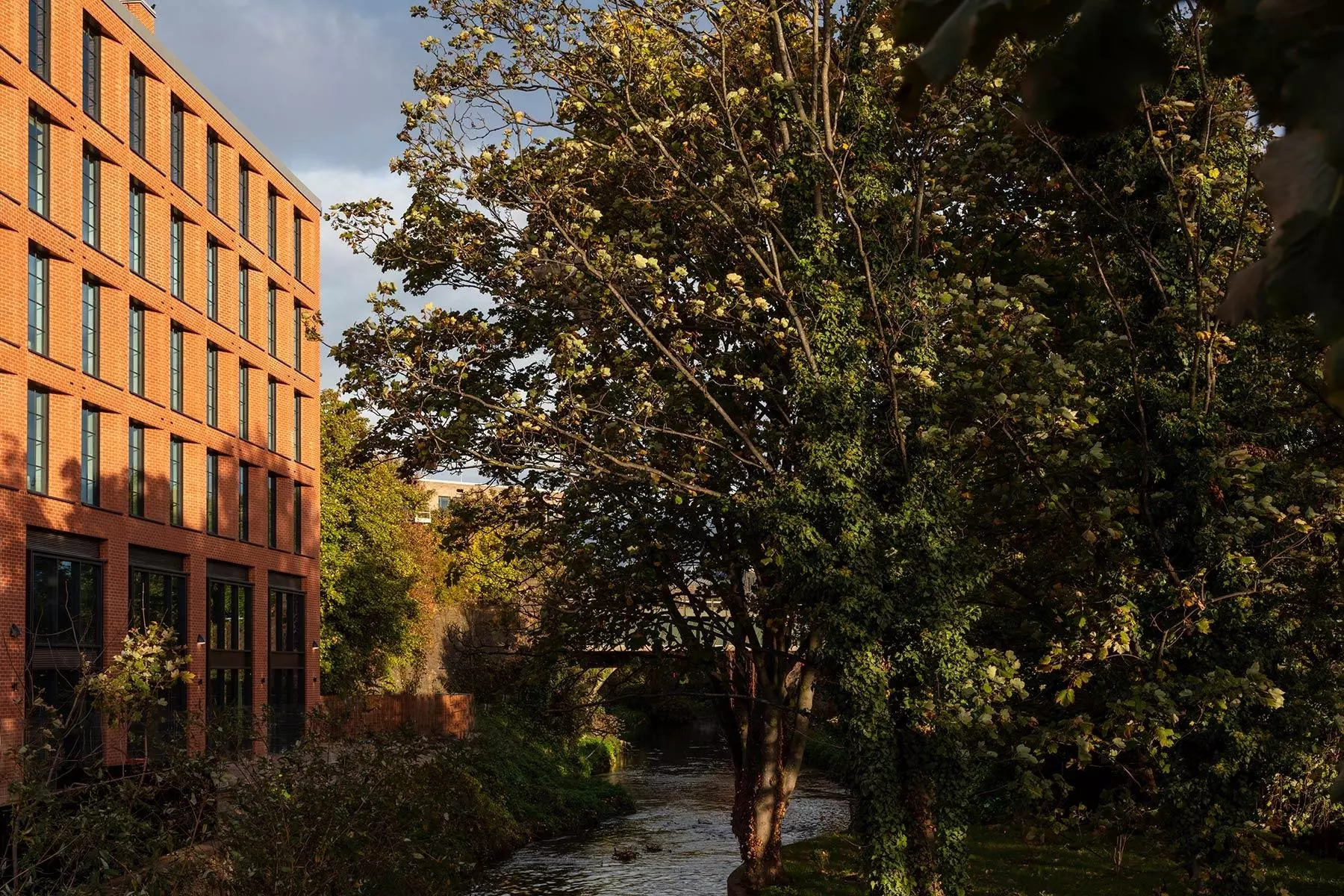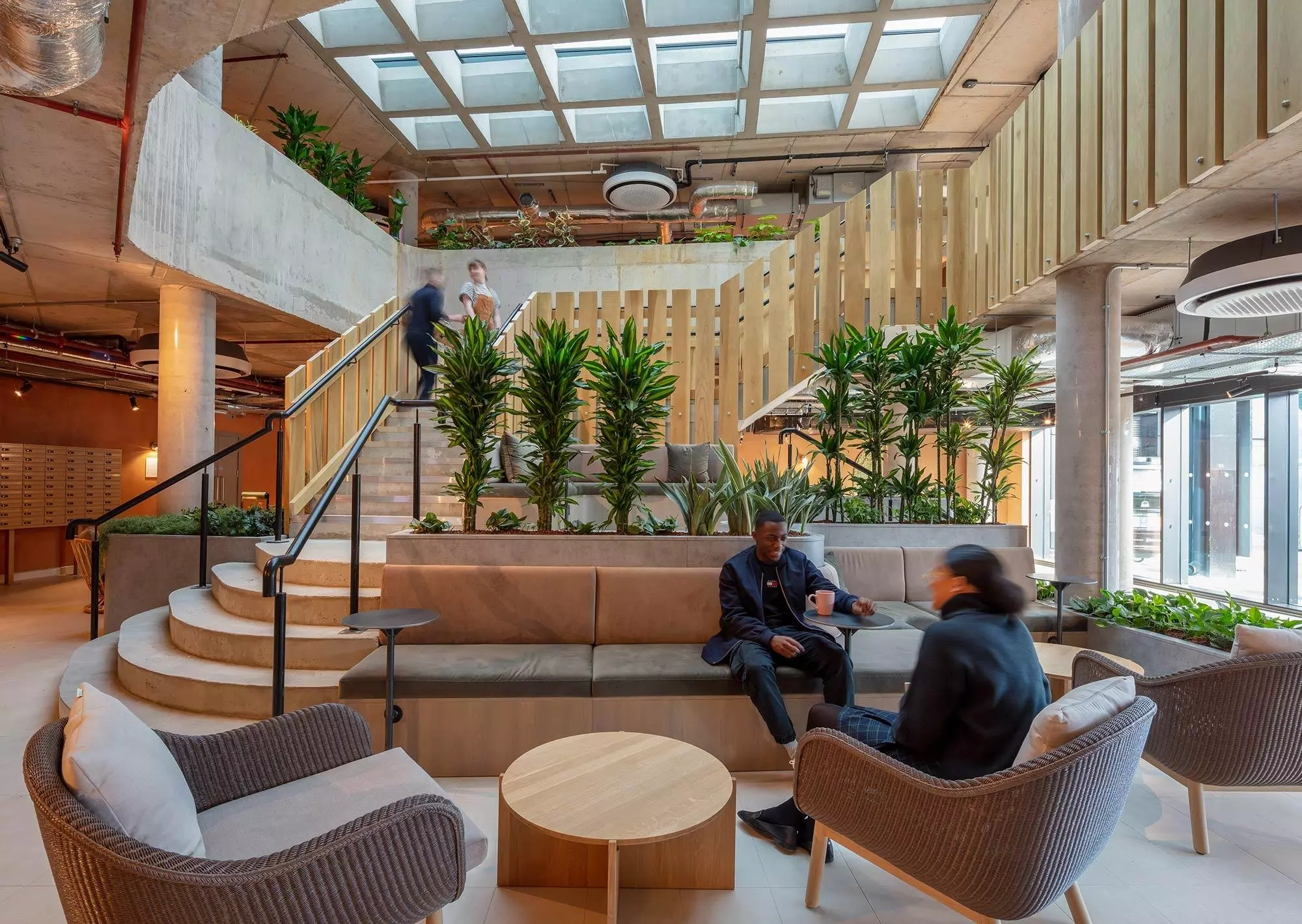 Shared Resources
If you need evidence of how co-living leads to sustainable living, look no further than the use of shared spaces. Encouraging you to share spaces and resources (from a co-working zone to a shared kitchen), shared living spaces can greatly reduce the amount of energy consumption and waste in your home.
But don't just take our word for it - a recent study by Conscious Living showed that co-living spaces produced only a third of the emissions compared to the average UK household!
Sustainably Designed Spaces
In a co-living apartment, every design decision is taken to prioritise your space, comfort and ease of use. As a result, a co-living apartment end up taking less land area than a traditional housing development - which means less deforestation. You'll be able to enjoy the comfort of co-living without worrying about the environmental impact.
More affordable than renting
Are you conscious about your carbon footprint, but worried about the cost of a sustainable apartment? A co-living space can help you reduce your carbon footprint without paying beyond your means. Most co-living spaces offer you an affordable fixed rate that includes things like utility bills and great facilities, meaning you'll avoid the unexpected fees that often come with renting.
With Folk Living, you could end up spending 10-20% less than you would on an average studio apartment. With added benefits like a gym and co-working membership, you'll also get more bang for your buck.
Encourages a more sustainable mindset
Co-living won't just encourage you to think green in the present - it will also set you up for a sustainable lifestyle in the future. Once you've lived in a co-living space, the habits and practices you learn will become too infectious to put down. Should you one day decide to move to a new apartment, you'll take all of your sustainable habits with you!
Renewable energy sources
Buying a co-living studio often means that you'll live in a building powered by eco-friendly energy sources. At Folk, all of our homes are powered by 100% renewable energy, and we give back 1% profit from the building to local charities and community organisations. This means you'll never have to worry about where your energy is coming from!
Co-living at Folk doesn't just grant you the tools for a more sustainable lifestyle. You'll also have the opportunity to meet new people, get involved in shared events, and enjoy the privacy and comfort of your own space. With developments in Battersea, Earlsfield and Harrow, find your dream co-living space today.