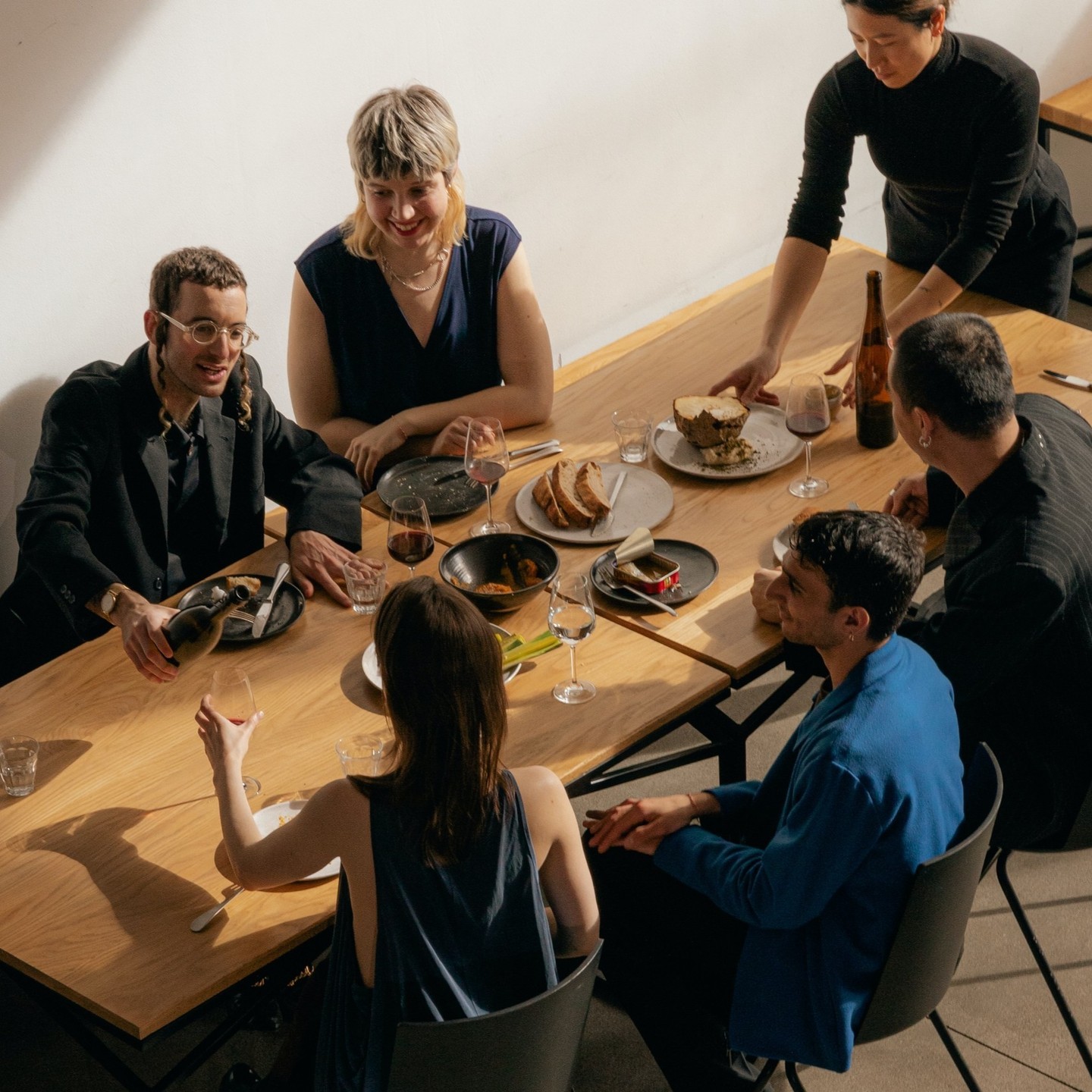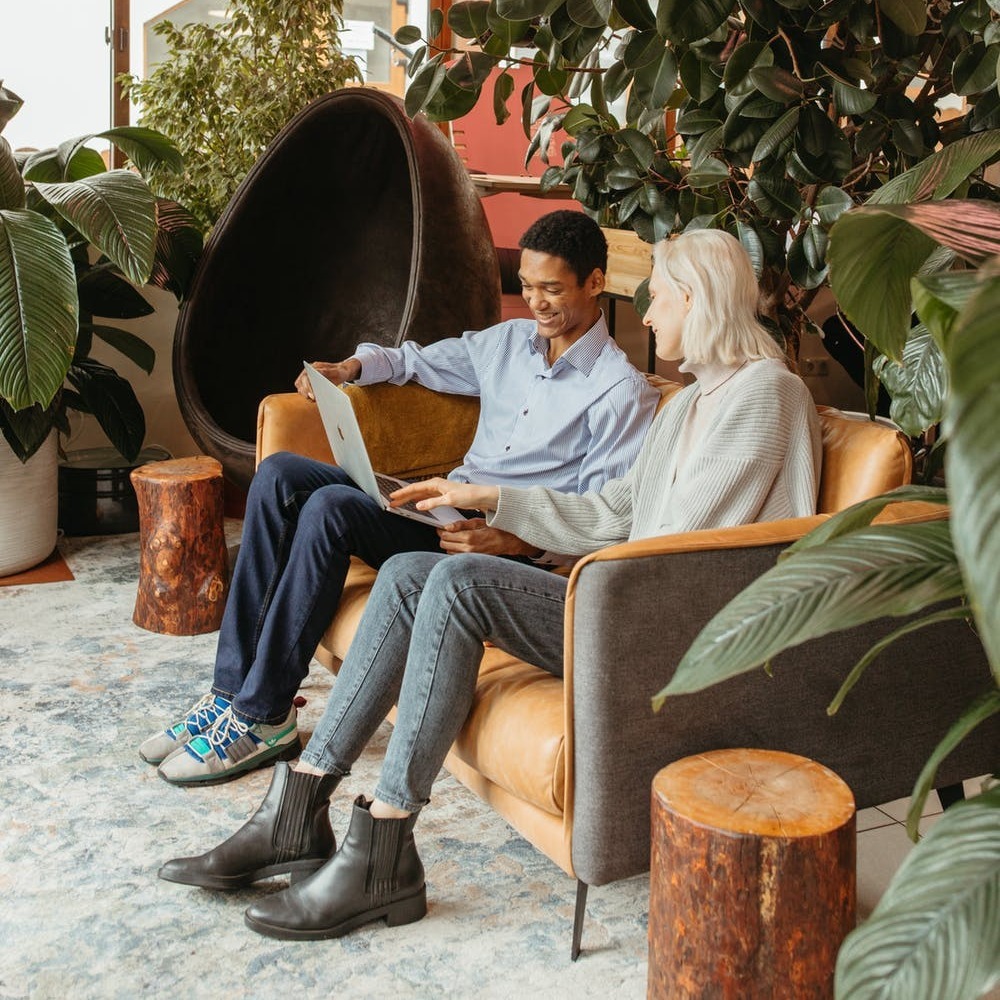 Discover a new hobby
If you've ever been part of a sports team or uni society, you'll know how natural it is to pick up friends along the way. Removing the initial awkwardness of breaking the ice, discovering a new hobby is an easy and cringe-free way of meeting new like-minded people. So, whether you have a passion for fitness or cooking, pursue your interests and the friends will come.
Reconnect with an old friend
Sometimes making new friends isn't about meeting new people, but consolidating the friendships you already have. Do you have any friends that you lost touch with in London? By simply picking up the phone or sending a speculative DM, you could discover that you have a lot more in common with people that you know.
Join a social group
With so many people drawn to London for both work and fun, you won't be the only one looking to make new connections. Case in point - there are tons of different social groups on Facebook dedicated to making new friendships, with many broken down by age group and interests. If you join a group of people actively looking for new connections, that's half of the job done.
Explore your local community
Getting out to explore your neighborhood is a great way to make new friendships and feel a part of your local community. You could head to your local pub, take a stroll through a community park, or strike up a conversation with one of your neighbours. It might feel intimidating at first, but plucking up the courage could be the route to lasting friendships!
Join a sports or fitness team
Nothing brings people together quite like team competition or shared pain. Whether you have a thing for badminton or want to join a punishing spinning class, London is full of different sports societies for you to take part in. If you commit and turn up for a few weeks running, you'll be making new friends in no time.
At Folk, your monthly rent will cover the cost of your living space, shared spaces and a gym membership. In other words, there's no excuse for you not to take part in a gym class.
Move into a co-living space
Want an easy way to make new friends? Why not move into a co-living apartment? Co-living is an affordable, more sociable form of renting that makes meeting new people easier than ever. With a schedule packed with events and shared spaces like a cinema room and roof terrace, co-living with Folk could help you make friends for life.
With apartments for rent in Harrow, Earlsfield and Battersea, find out more about co-living with Folk here.