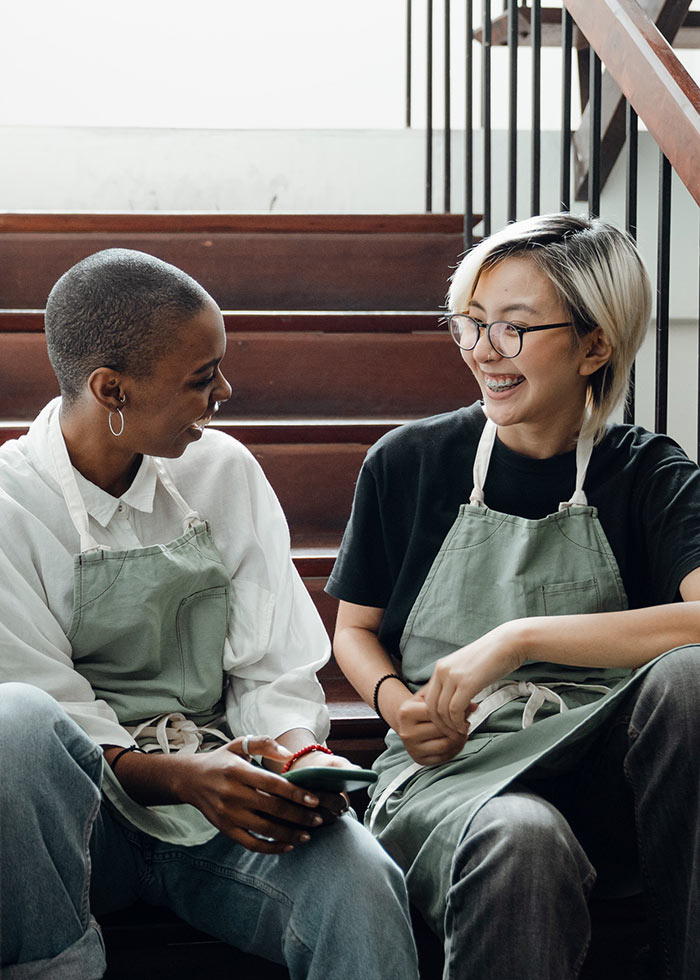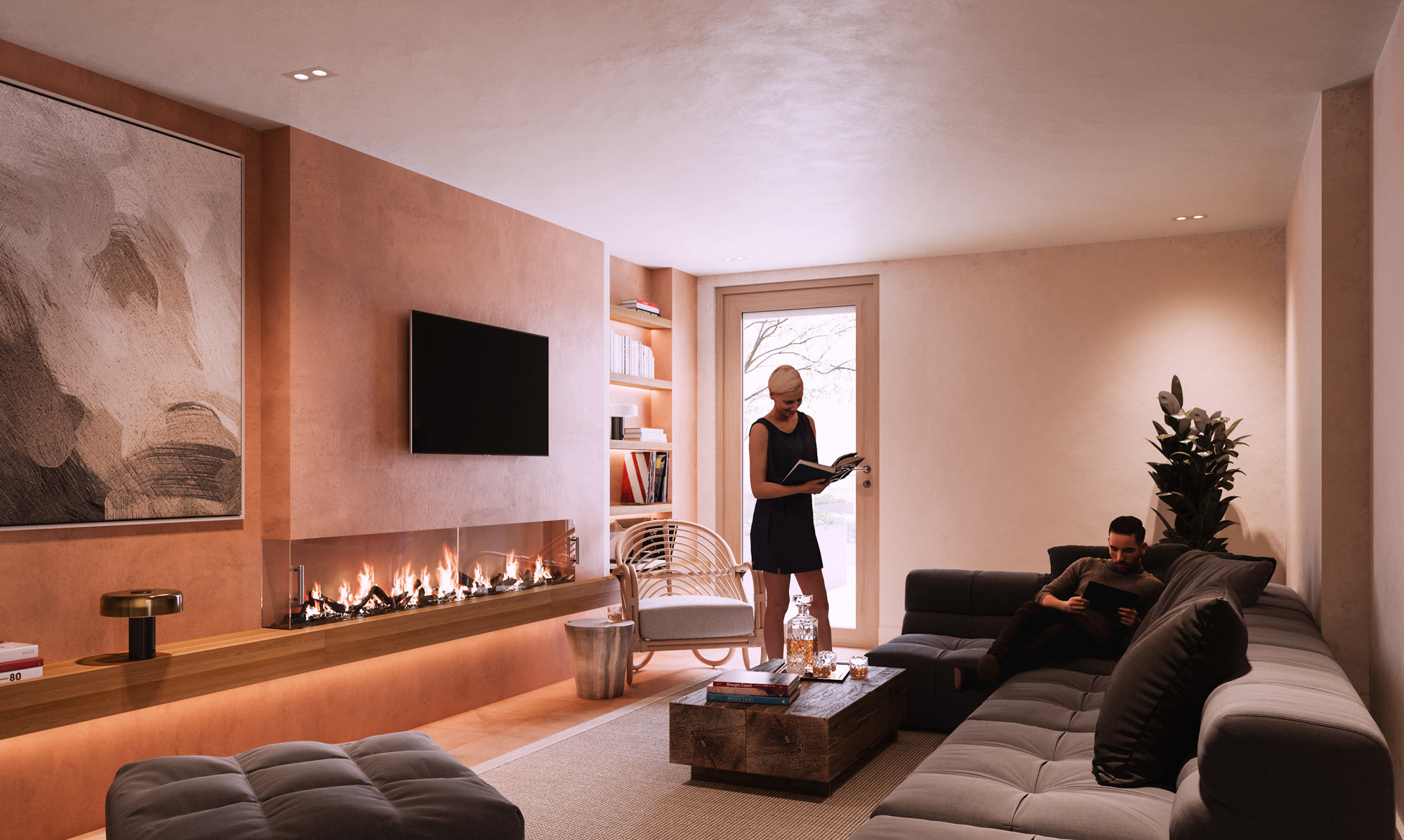 Can you afford it?
Unless you're a secret millionaire, working out how much rent you can afford should be your first priority when renting a home. It might be tempting to accept a high rate of rent just to speed up the process - but only sign a contract you can afford. Draw up a budget to work out if you can afford the monthly rent, as well as taking account of added costs like council tax and utility bills. While some landlords include bills in the monthly rent, many don't - so make sure you know what you're signing up for.
With co living at Folk, worrying about added bills will become a thing of the past. All your bills are included - including utilities, council tax and Wi-Fi - so you won't get any nasty surprises!
Location, location, location!
Location is one of the first things you should think about before renting a flat in London. You may think you've seen the most stunning looking flat in the world, but that doesn't matter if it's plonked in the middle of nowhere. Instead, pick a flat that makes your daily commute easier, and has a good option of restaurants and amenities within walking distance. It's also good to check out the crime rate in your area - this will be great for your peace of mind whenever you spend a late night out on the town.
Who are your neighbours?
If you have a job to wake up for in the morning, the last thing you need is a neighbour who parties loudly into the late hours. So, make sure you find out who your neighbours are and what they are like. You could find yourself next to a gentle couple who go to bed at 8pm, but there's no guarantee that it won't be a party animal.
Does the flat come pre-furnished?
Depending on your needs, finding out whether your flat is pre-furnished could help sway your decision either way. A pre-furnished apartment is more convenient and easier to manage, but there's always the risk that you'll hate your landlord's choice of furniture. Meanwhile, buying your own furniture offers more freedom of choice but can also be quite costly!
At Folk, our homes are fully furnished and designed to look and feel good. Don't worry about grim design choices - you can look forward to clean, minimalist design and easy-to-use appliances.
Who are you living with?
Whether you are living in a flat-share or a co-living space, it's good to know who your neighbours are. If you want to avoid living with the housemate from hell, be sure to pry your landlord for more info about who it is you'll live with. You might find that your lifestyles and working hours don't co-exist, or worse - your housemates don't know the first thing about good hygiene.
Who is managing your property?
Whenever you face the frustration of a burst pipe or a leaky washing machine, it's good to know that you can turn to someone to help out. Whether you have a landlord or a management company, make sure you know who to contact in case of an emergency.
At Folk, you'll have a team onsite 24/7 to help out whenever you need it.
Can you redecorate?
Okay, so this isn't the most important consideration when it comes to renting a flat. But if you take personal pride in how your flat looks, it's worth knowing if you can put your own spin on the place. In most cases, you'll have to ask the landlord for permission when it comes to redecorating your home, but it's definitely worth a pop if you fancy a change of scenery.
Are you ready for a new flat? At Folk, our beautifully-designed studios will give you privacy and comfort, but you'll also the opportunity to meet new people in our shared spaces, from a gym to a cinema and roof terraces. Want to find out more? Learn more about the advantages of co-living today.