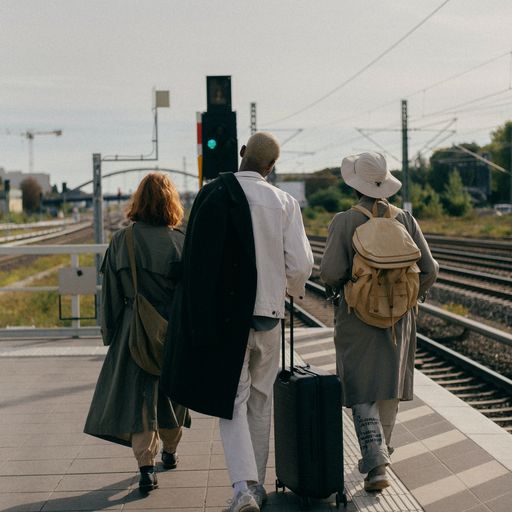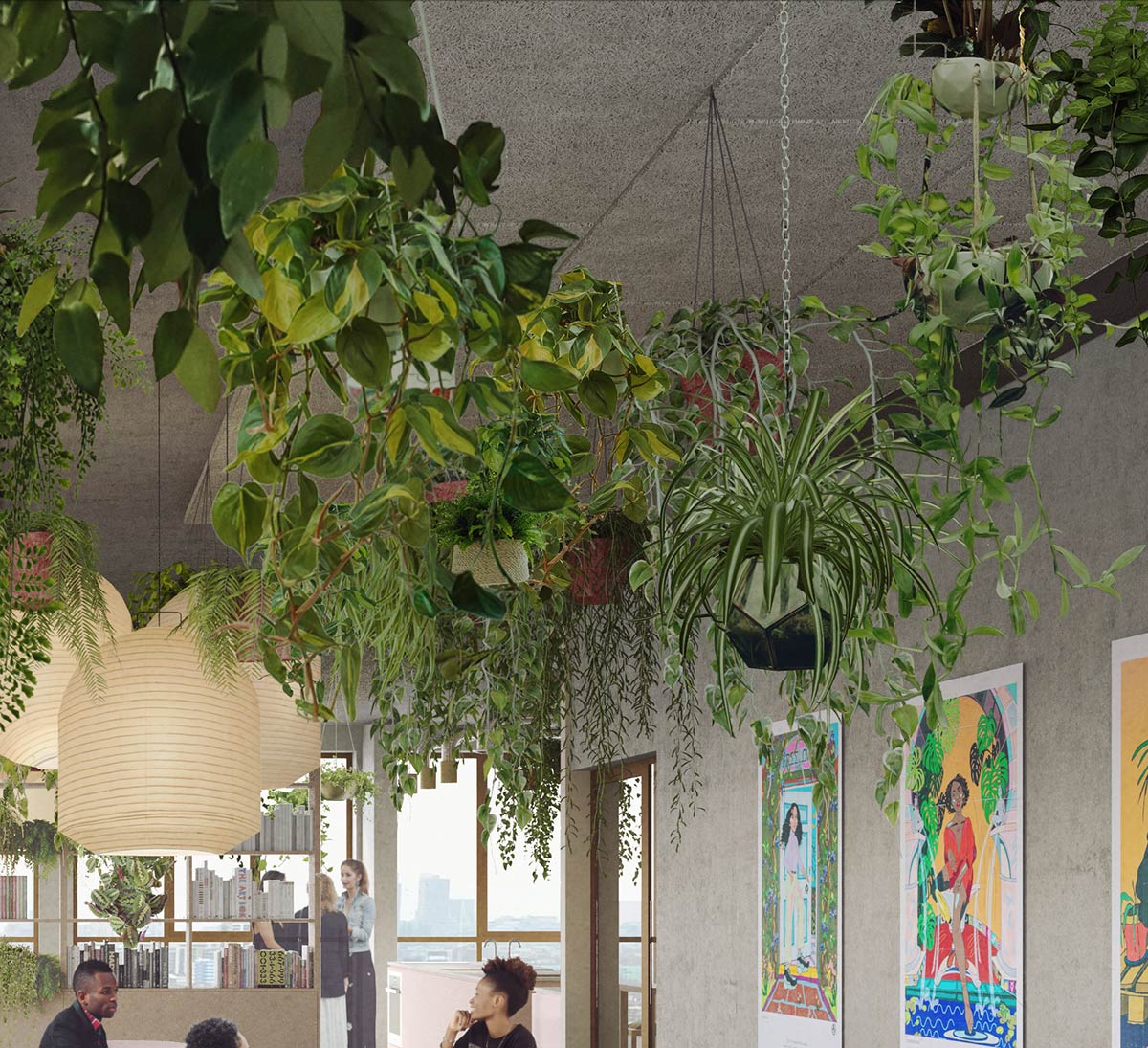 Though many people want to rent a home in London, the fast-paced lifestyle of the capital city is not for everyone. So, if you want the benefits of living in a big city, while enjoying a slower pace of life, Earlsfield in South West London should be at the top of your priority list. With plenty of green spaces, loads of entertainment options, and the feeling of village community living, it's the ideal place to enjoy a varied London lifestyle.
Wondering if Earlsfield is a nice place to live? Here's everything that you can expect with an apartment in Earlsfield:
Green spaces
Looking for a tranquil spot to unwind from the stresses of day-to-day life? One of the biggest benefits of living in Earlsfield is the stunning range of green spaces and parks. You could venture through King George's Park, which promises 55 gorgeous acres of green space and a tennis club, or go for a refreshing cycle ride along the picturesque River Wandle. If you want to get a bit more active, you can also head to nearby Wandsworth Park for a jog, a cricket match, or even a spot of golf.
Shop til' you drop
From your home in Earlsfield, you can also enjoy the highlights of shopping in the capital. The highlight of Earlsfield's shopping scene is nearby Southside Shopping Centre, where you can indulge in some retail therapy at one of many popular high-street stores, or even grab a bite to eat. Looking for something out of the ordinary? Garratt Lane has a whole host of independent and boutique shops for you to pick up a hidden gem.
Are you not entertained?
One of the charms of living in the capital is being spoiled for choice with fun things to do. This is especially true with an apartment in Earlsfield, where you can get out and find entertainment just minutes away from your home. You can head out for an immersive film experience at Backyard Cinema, catch a play or comedy at The Tara Theatre, or check out the latest film releases at the Cineworld Cinema. Earlsfield is also home to the largest tennis museum in the world - perfect for sports fans looking to brush up on their tennis knowledge.
Get to Central London in a heartbeat
Living away from the hustle and bustle of Central London is great, but can be a bit tricky if you have a job in the big city. This is where an apartment in Earlsfield makes a lot of sense. As well as getting the option to enjoy a quieter pace of life, you'll have the opportunity to switch it up and visit the heart of London. From Earlsfield station, you can enjoy the very best of London living in a matter of minutes.
Sample all kinds of cuisine
On those nights when you just don't have the energy to cook, Earlsfield has plenty of options nearby for those looking for a nice place to eat out. You can start your weekends off right with a tasty brunch at Bean & Hop, eat your body weight in delicious Pizza at La Pernella, or sample authentic Korean Food at Donburi & Co.
There are also a variety of cozy pubs for you to spend the late nights, whether you want to head to the beer garden of The Wandle Pub, or enjoy a cocktail at the perfectly named Tequila Mockingbird. Whatever flavors you fancy, you'll never be too far from a lively pub or restaurant in Earlsfield.
Looking to rent in Earlsfield? Folk can give you a perfect platform to enjoy everything the area has to offer. Tucked away along the River Wandle, our Sunday Mills development is full of plush studio apartments and shared spaces, including a fully-fitted gym and a rooftop with 360º panoramic views of London's skyline. Find out more about co living in Earlsfield here.