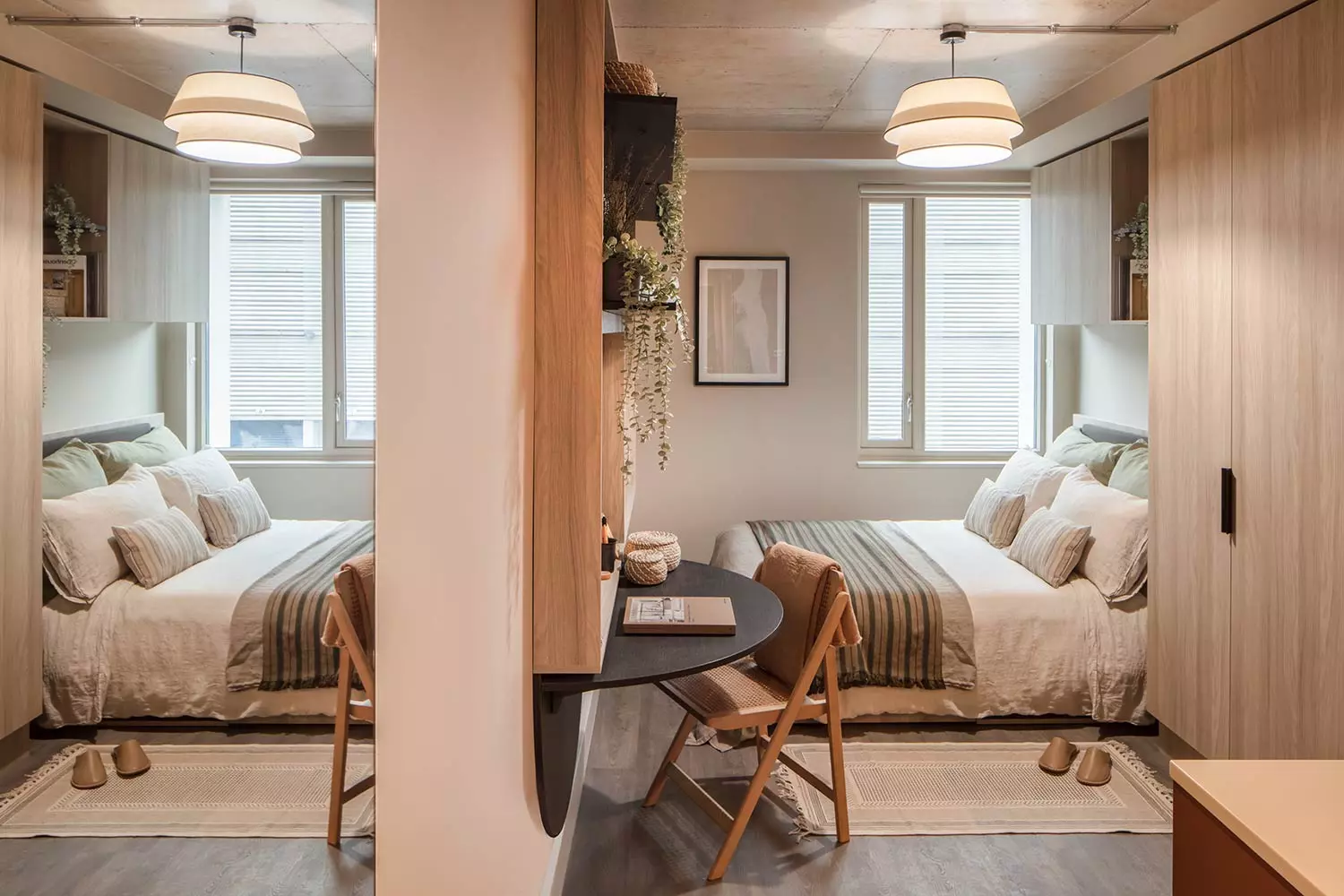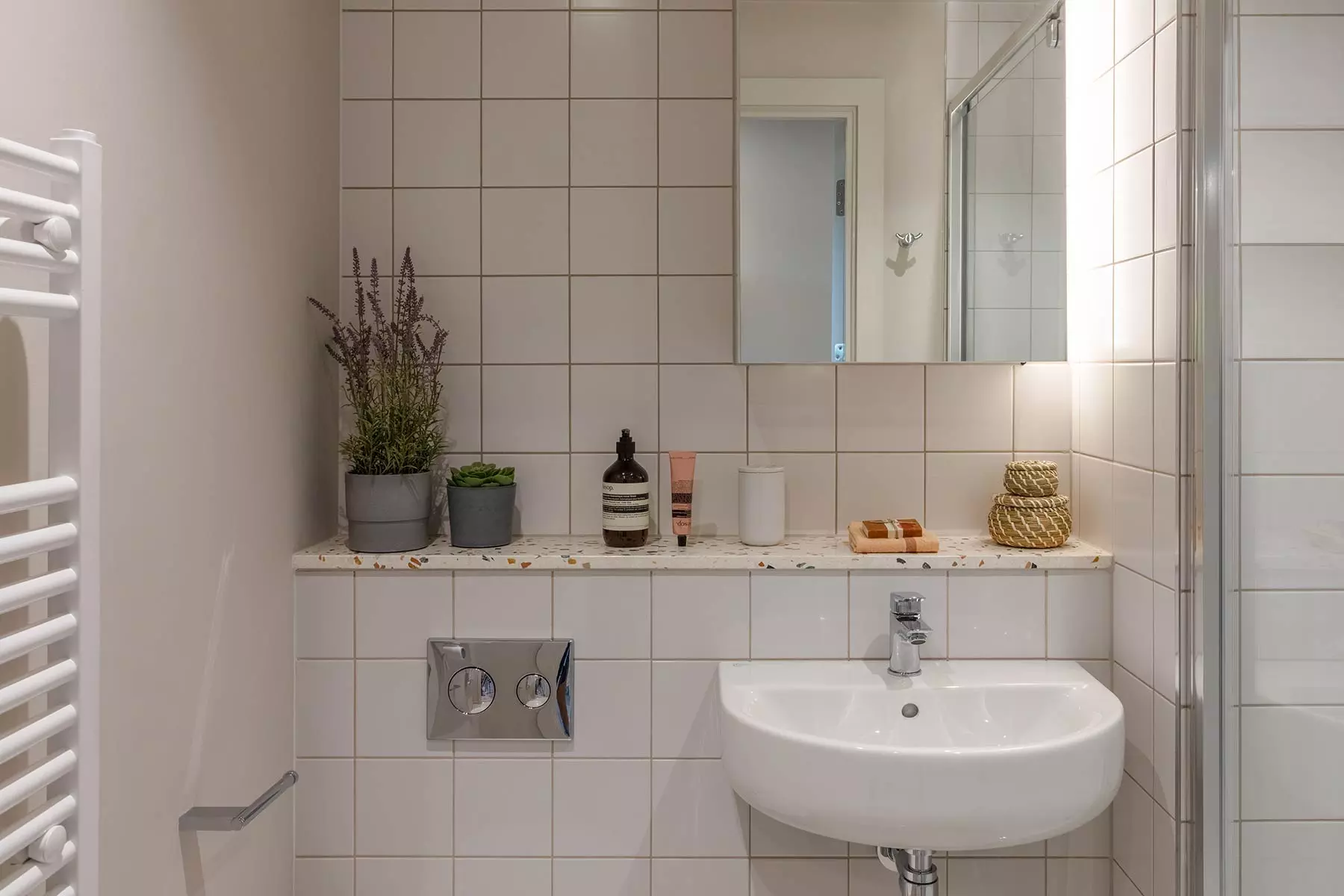 Make use of vertical space
If all of your furniture is floor-bound, this can result in a crowded effect where you and your guests don't have much space to get around. Need an easy solution? Why not make use of the space you have on your walls! Take advantage of floating shelves, cabinets and bookcases to store your things without overpopulating your space. If you really want to go the extra mile, you could even go for a fold-up wall bed.
Opt for multi-functional furniture
When you live in a studio apartment, it's vital that you make the most of the space you have. One clever way to do this is to use furniture that serves multiple purposes. For example, if you use a coffee table that has storage units, you can hit two birds with one stone. This will save you the trouble of hogging up space with all of your various furniture and appliances. Other crafty ideas include a bed with in-built draws and a coffee table that doubles as an office desk.
Use light colours
You might not think so, but using lighter colours to decorate your home is an excellent way to create the illusion of more space. There's a fascinating science behind it too - light colours will reflect light around your home, bathing your home in natural light and making your space look more open. On the other hand, darker shades like black serve to absorb light and make things look a bit more closed off. This means that colours like white, beige and grey are your best friends.
Introduce some mirrors
When it comes to creating the illusion of extra space, mirrors are really the stuff of magic. Not only do they reflect light around your apartment, illuminating your home in natural light, they also give the illusion of extra room in your home, making you think your home has more space than it does. If you place your mirror in the right space, it will also look like you have another window.
Keep an eye on clutter
Even if you live in a palace, a build-up of clutter will make your apartment look much smaller than it is. Try not to hold onto items that you don't need for more than 6 months, and make sure you have a tidy place for all of your belongings - and no, a chair that you throw all your clothes on doesn't count! If you're worried about a build-up of clutter, get some stylish storage solutions to upgrade the look of your room, while keeping things spick and span.
Keep it simple
You might be tempted to go overboard with an eye-catching coffee table or a wild floral pattern. But when it comes to enlarging your home space, minimalism is everything. Stick to the same style and colour when possible, and avoid pattern clashing at all costs. If you do want a statement piece like a lavish artwork or a colourful wallpaper, make sure to keep the rest of the space simple.
With Folk, you can expect far more than your average studio or flatshare. As well as your own private space, you'll get a host of added benefits - from a gym and co-working space membership, to a range of shared events and new experiences. Find out more about the benefits of co-living today.