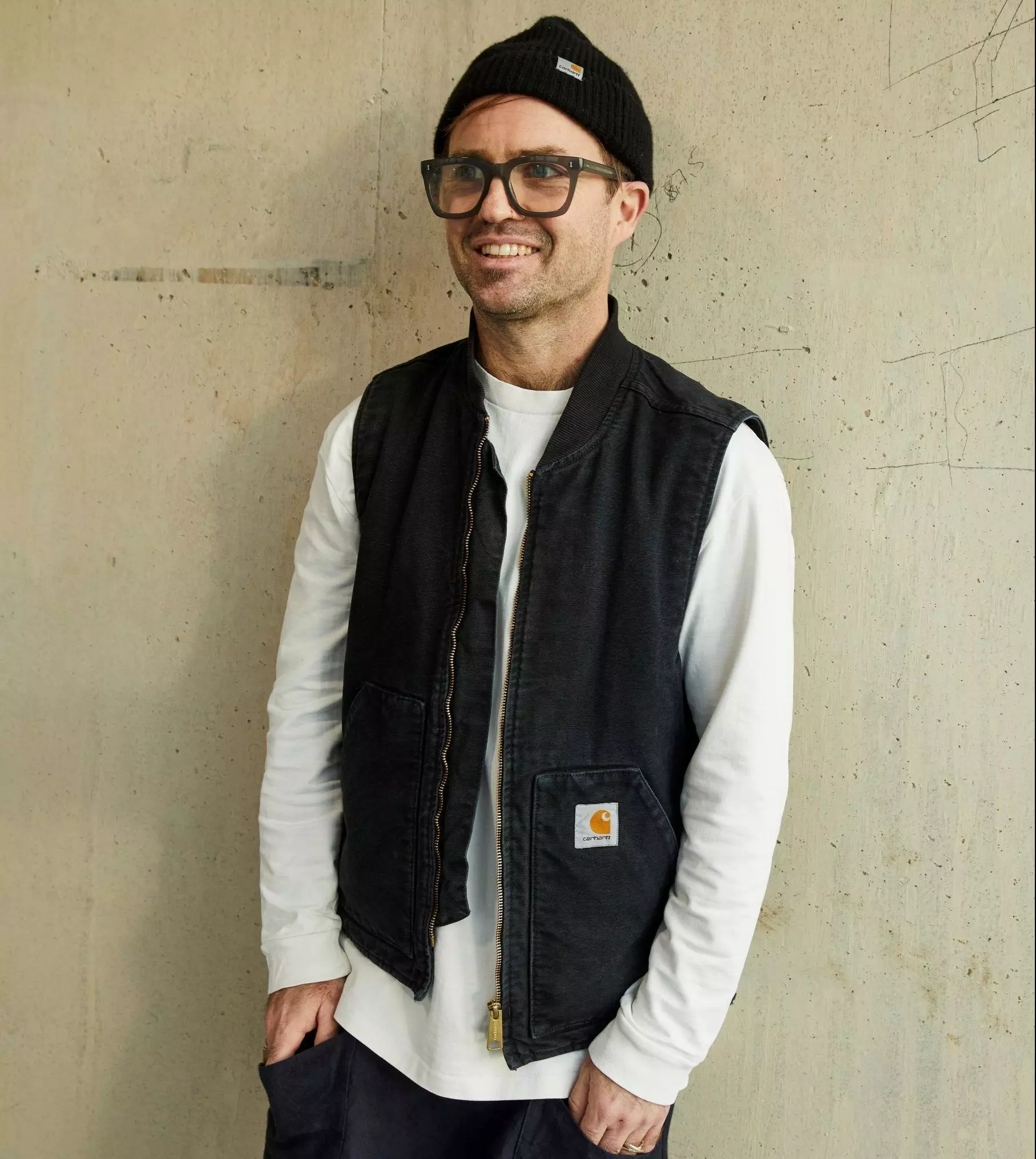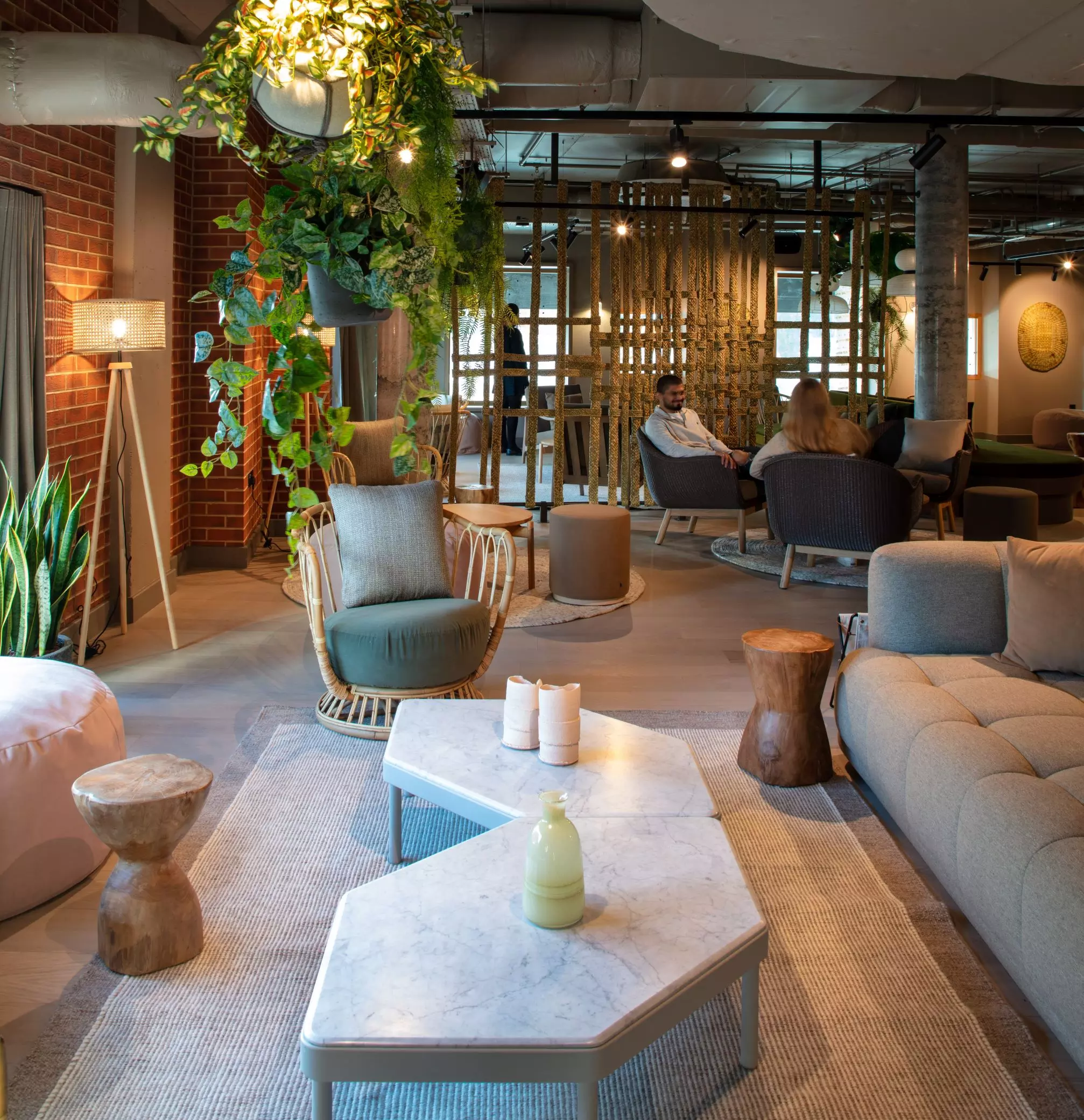 What was the inspiration behind the design of The Palm House?
'The Kodak factory in Harrow opened in 1891 and was the largest photographic manufacturing plant in the British Commonwealth. In the 1950s, at the height of its output, it employed more than 6,000 people who were housed nearby in what was called a 'model village'. These are self-contained communities, built by businesses for workers and located close to the workplace.
'In the late 80s almost all large-scale industrial factories in the area, such as Kodak, Winsor & Newton, Whitefriars Glass all ceased operations. As a result, this created a unique landscape where the once dominant factories and warehouses became abandoned and nature took over.
'The Palm House draws on its contextual factory narrative, with a newly considered "model village" and self contained community being established, while being sensitive to ensuring man and nature live in harmony together.'
How would you describe the feeling you wanted to create for Folk?
'A sense of belonging, with good design and human centric approach the brand is building the future for our cities.'

How do you make spaces that feel like Folk as a whole, but also match each building's identity?
'Folk's design philosophy is routed in two guiding principles, community and context.
This ensures that the brand's portfolio of projects have a consistent language through its approach to design, whilst giving them the necessary tools to create individual concepts responding to local customs and insights.'
How challenging is it to design for spaces to be shared but also feel personal and ownable?
'It can be, but we use data analytics and customer insight to iterate on all aspects of the design. This ensures that the brands liveable environments suit the individual's basic needs, adapt to the pulse of daily life and offer the support systems and social life we seek.'
What are you most proud of/what is your favourite part of The Palm House?
'My favourite space in The Palm House is the 8th Floor terrace and interior lounge, as it feels like a sanctuary. Moving forward I would like to explore further the relationship of interior and exterior spaces and how a hybrid of those could be further developed - a third space.'
What was the aim of adding art to the walls of the buildings? What was the most important thing to consider when choosing those artists?
'An artist plays no less an intrinsic role in the building's genetic makeup as a bricky. Each artist is carefully selected on the basis of their medium, approach and each individual project's concept.'
Learn more about the Folk at the Palm House here