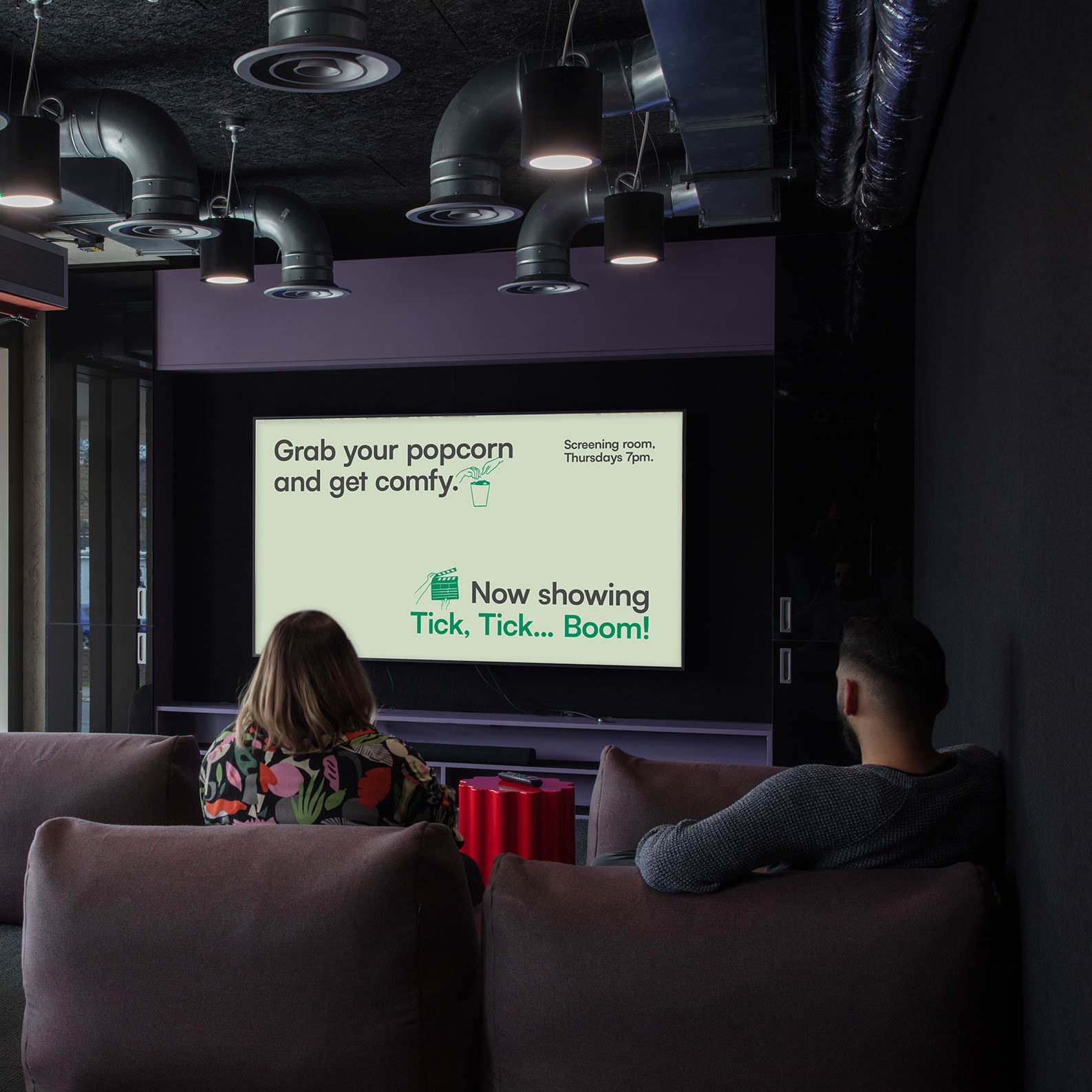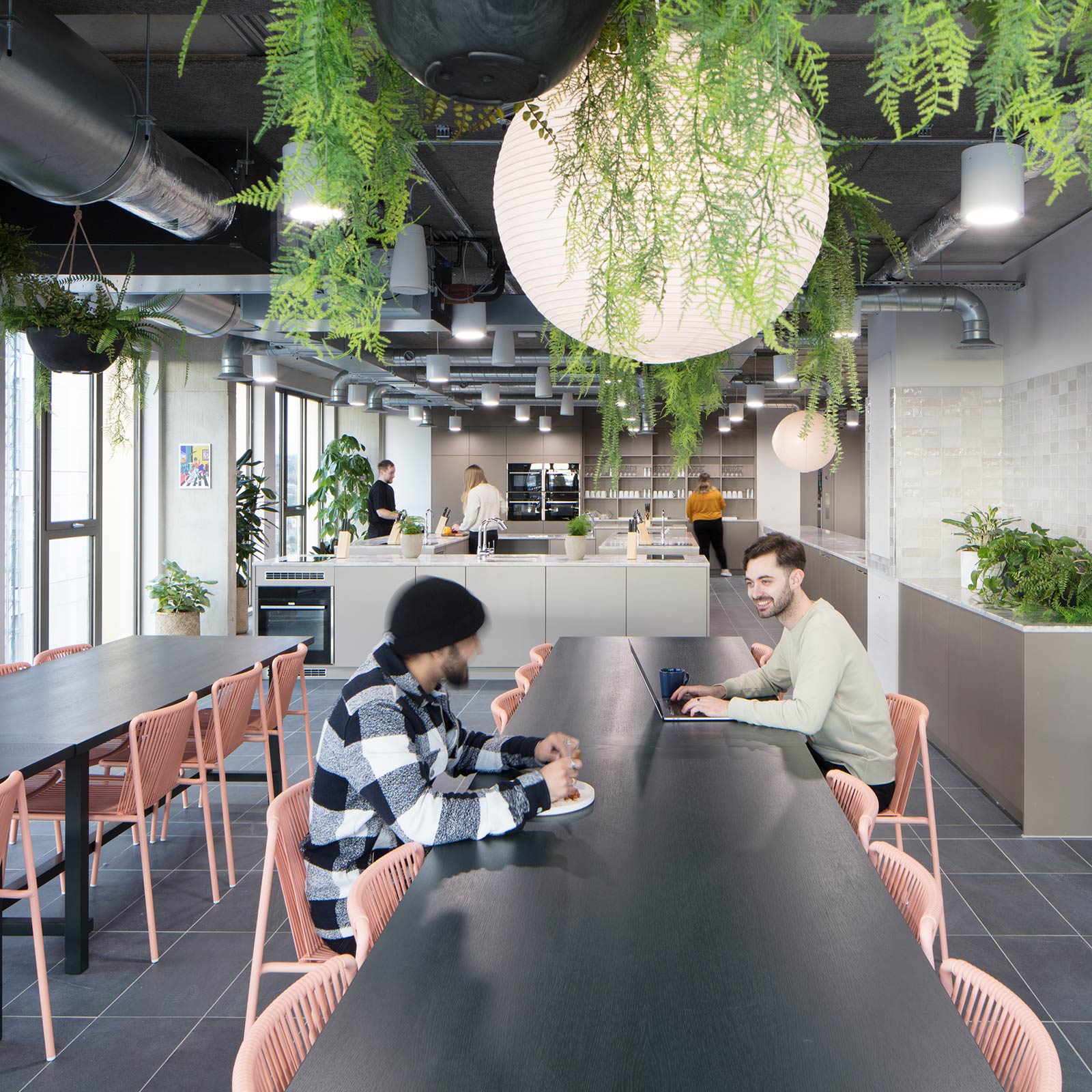 Co-create your own home
It's a unique opportunity to shape the culture of your own home while renting – and more so than by just putting a frame up on the wall. By getting involved in weekly events or even hosting your own, you can put your own stamp on the place you live.
Meeting new people is easy
Whether you've recently graduated, new to town or here for a limited time, there are a ton of opportunities daily to meet your neighbours. Everyone's welcome, regardless of who they are, where they come from, who they love and how they worship.
An effortless way of living
No more ignorant landlords. No more overwhelming admin. No more fuss. Just fun. Co-living gives you access to great amenities like a gym and cinema for no extra fee. That means just one all-inclusive bill, so you can focus on enjoying the good stuff.
Built for the modern-day
You don't have to worry about your nice belongings clashing with garish curtains and worn-down carpet. Co-living is about giving people spaces that are not only attractively designed, but serve the needs of people today. Like the huge co-working space in The Palm House – perfect for the new 9-5.
Embedded in local life
Co-living at Folk combines all the perks of city and village life for a better experience. It's incredibly easy to get around the city, but you have the security and community of a smaller place. More love and attention is put into maintaining the surroundings of the homes, 1% of profits are given back to the community and the spaces are shared with the local community too.
Learn more about the benefits of living with Folk here